Zulfiquar Memon – Criminal lawyer based in Mumbai
Zulfiquar Memon is a high profile criminal lawyer based in Mumbai, who handles both individual and corporate cases. He is the founder and Managing Partner of MZM Legal. Born as the son of high profile criminal lawyer, politician, parliamentarian and NCP leader Majeed Memon, based in Mumbai, Zulfiquar also chose the same profession. Before he embarked a journey of his own, he assisted his father in the high profile Nadeem Saifee Extradition case, related to the death of cassette king Gulshan Kumar.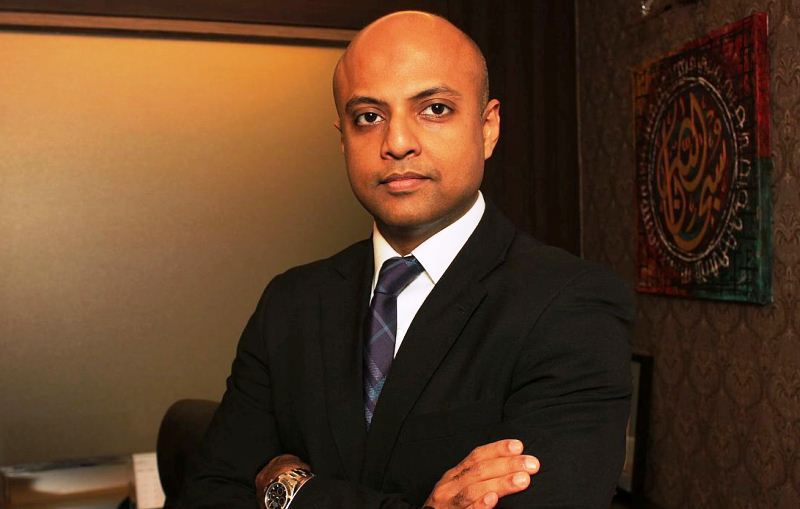 Zulfiquar Memon was born in Mumbai in 1977. He pursued his LLB studies from Government Law College, Mumbai, and also studied international trade and commerce, and PG Diploma from NALSAR, Hyderabad. Memon spent many evenings in his father's home chamber during his early years in legal field. He started MZM Legal in 2005 soon after completing his much delayed LLB studies. Over the years he established as a leading criminal lawyer of Maharashtra. Both Memon and his firm have won numerous honours and recognitions.
Zulfiquar Memon – Some interesting and less-known facts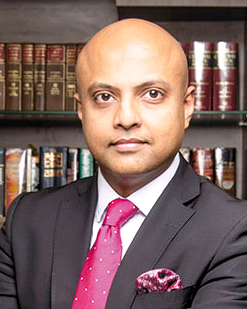 1. Though he enrolled at Government Law College, Mumbai in 1995, he completed his LLB studies only in 2005. He had switched to international trade and commerce in the middle of studies.
2. He is one of the directors of ROXIN, and is a member of the International Bar Association, London Court of International Arbitration and International Chambers of Commerce.
3. In 2005 he represented his country at International Visitor Leadership Program in US, only Indian to receive this honour. He was selected by the United States Embassy in India.
4. MZM Legal received "Best White Collar Law Firm in India" award by LegalEra in 2017.
5. He was a part of the team defending the Tatas in their courtroom battle against Cyrus Mistry. He is associated with several high profile corporate cases, and handles individual cases too.
(Visited 333 times, 1 visits today)