Bala Singh – Popular villain of Tamil cinema since mid-1990s
Bala Singh (1952 – 2019) was a south Indian film actor who predominantly worked in Tamil cinema. He played antagonist and negative shaded roles in more than a 100 Tamil films. Nassar's directorial debut Avatharam (1995) marked his screen debut in Tamil films and Kannathil Muthamittal (2002), Virumandi (2004) and Indian (1996) are among his major works. He was a graduate of prestigious National School of Drama, Delhi, and was a theater artist before migrating to film world through Malayalam films in the early 1980s. He was known for his intense and realistic performances as an antagonist on screen. He was easily identified with his distinct voice.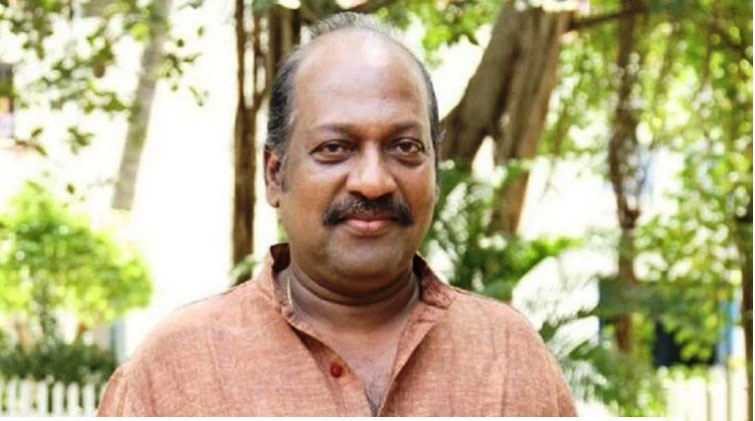 Bala Singh earned recognition as a villain through Tamil films
Bala Singh hailed from Nagercoil, Tamil Nadu. He completed his acting course from NSD, Delhi. He was a stage actor before joining film cinema in the early 1980s. Though he appeared in a few Malayalam films, his talent was wasted, and he took a break in the early 1990s. He joined Tamil films in the mid-1990s after which he had a glorious career. He played a memorable role as the screen villain in his debut flick, Avatharam in 1995, co-starring Nassar and Revathi. Acting roles, mostly negative shades came in one after another, though Avatharam was a flop. He was later seen in Raasi, Dheena, Indian, Ullasam etc in the 1990s. He rose to popularity by late 1990s. Later he played memorable roles in Kannathil Muthamittal, Puthupettai, Virumandi, Chennaiyil Oru Naal, Madrasapattinam, Osthe etc.
He was fully active in his career till his death aged 67
He was fully active in cine world till his death of cardiac arrest in November, 2019. This year he had 5 releases. Kurangu Bommai, NGK, Kudimagan, Saamy Square, Sarvam Thaala Mayam etc are some of his noted films during his last phase in Tamil cinema. He has also acted in TV shows such as Soolam, Aathira, Nalla Neram and Rudraveenai. Mulla (2009) and Malamukalile Daivam (1985) are his noted works in Malayalam cinema.
Bala Singh – Some interesting and less-known facts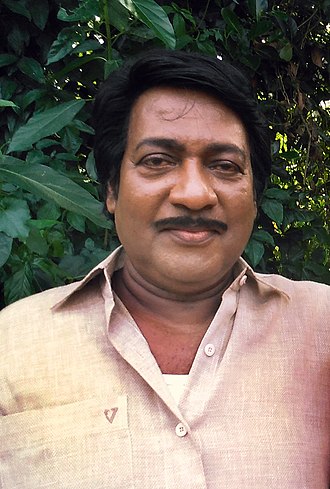 1. He is best known as a Tamil actor who joined film world with Avatharam in 1995. However he has appeared in a few Malayalam movies in the 1980s.
2. He played the role of landlord in the acclaimed film, Malamukalile Daivam in 1985, marking his screen debut, and was later seen in a few mainstream and B-grade films such as Uyarum Njan Nadake, Thadavarayile Rajakkanmaar, Veendum Oru Aadyaraathri and Jungle Boy till early 1990s.
3. Though he played villain on silver screen most, in real life he was a simple person who preferred to live a simple life. He was also willing to play any kind of roles offered to him.
4. He played the role of a dotting grandfather in 2009 movie, Vannathupoochi. It's one of his career best performances.
(Visited 383 times, 1 visits today)