What are the points to be noted while using artificial eye lashes?
Artificial eye lashes, also known as false eye lashes are fixed to make eyes more beautiful and expressive. But if they are not placed properly, they ruin the whole makeup. Extra care should be given to fix eye lashes. They are to be fixed before you wear mascara to your eyes. Before you fix them, slightly cut both its tips. You can also make use of eye curler to curl your eye lashes before you fix the false eye lashes. Here I tell you how to fix artificial eye lashes.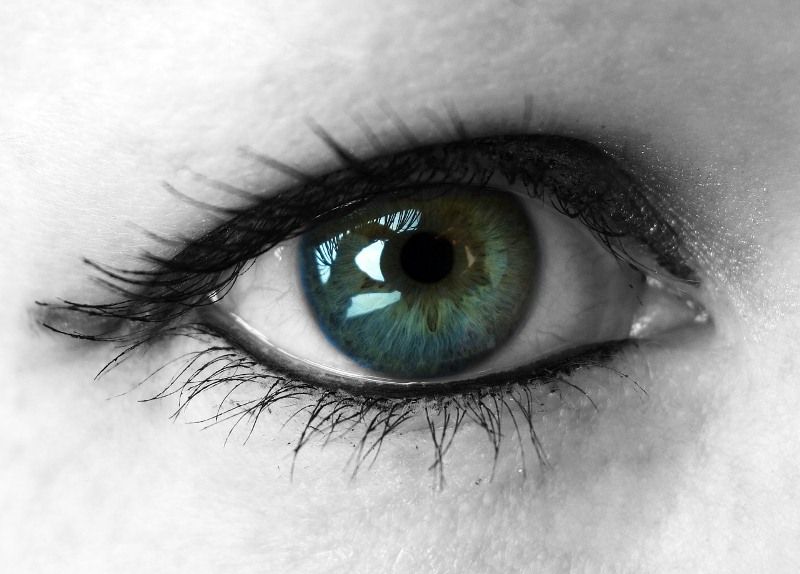 If you are a right handed person, take the artificial eye lash in your left hand and gum in your right hand. Slightly apply gum to the eye lash. Gum should not be used in excess. Artificial eye lashes should be fixed at the lower end of your real eye lashes, and should be perfectly fixed so that it never looks artificial.
Once you placed eye lashes, press it gently using a soft ear bud. Instead of choosing eye lashes with long hairs, choose ones with same length of your eye lashes. Then only all the eye lashes appear in the same line. Once you placed the lashes, use a mascara brush with upper strokes to gently spread the eye lashes. If not done so, it gives a closed eye effect.
Gum is readily available with artificial eye lashes. But in some cases, gum may not of good quality and your artificial eye lashes may not properly stick on to it for a long time. As a solution, you can use gums exclusively made for eye lashes.
When you remove eye lashes, gently massage your eye lids using some moisturizer. You can wash your eyes with cold water and gently brush eye lashes using an eye lash brush. It's good for your healthy eyes.
Eye lashes glue can be used for this purpose
This glue is specially designed to stick artificial eye lashes to real ones, and is available in different varieties in market. This transparent gum should be taken in fingers and apply gently in the inner side of eye lashes. After use, they should be tightly closed for reuse. This glue suits all skin types. After use, apply a little makeup remover to the eyes, and gently remove the eye lid from one edge.
Image source: Pixabay
Also read: Touchup Tips for teens
Read a few more articles on Eye Makeup tips & Ideas. Here is the page link. Click on the images in the gallery to read.