Vinay Varma – Theatre personality and film actor from Hyderabad
Vinay Varma is a well-known theatre and film personality who hails from Hyderabad. He owns the theatre group – Sutradhar, and has been associated with the world of theatre since year 1980. A banker turned artist, he is a stage actor, playwright and play director. In film field he is known as a casting director and character artist, who appeared in around 15 films belonging to different languages, including one Hollywood flick. He conducts regular workshops for theatre aspirants since 1999. He was most recently seen in Telugu flick, Evaru (2019). Ballabhpur ki Roopkatha, Isosceles Triangle, Agnes of God, Kisi Seema Ki Ek Mamooli Si Ghatna, Phandi etc are his famous plays as a play director.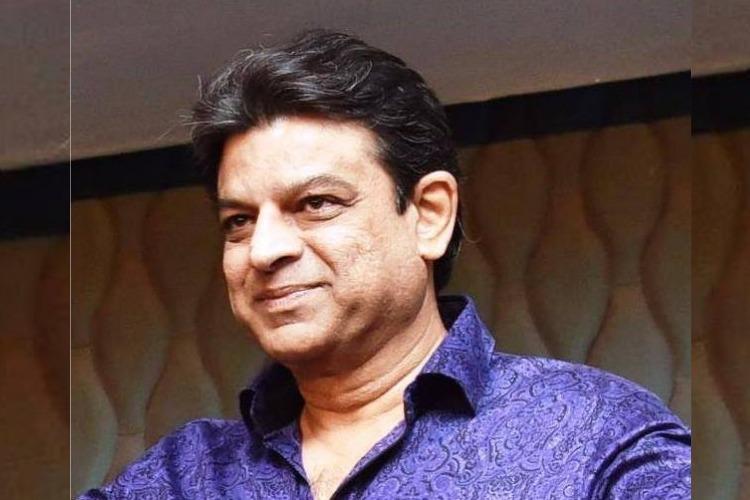 Vinay Varma was born and brought up in Hyderabad, present-day Telangana. He started his artistic career as an amateur artist and later established theatre group – Sutradhar, under which he stags plays and also conducts workshops. In the past 4 decades of theatre experience, he staged 30 plays and appeared as a stage actor for 50. Main Rahi Masoom is his famous play which completed 50 shows in 2018. Siyaah Haashiye, Natasamrat, Death Watch etc are a few of his famous plays as a stage actor. He is also a voice actor for movies, ad films and documentary films.
Vinay Varma – Some less-known and interesting facts
1. Coffee House Mein Intezar in 1980 marked his career as a stage actor.
2. He has acted in Bollywood movies like December 16, Bobby Jasoos, Knock Out, Rudraksh, Yeh Hai Bakrapur, Mukhbiir etc.
3. In 2019 Vinay was arrested by the Narayanaguda police for outraging the modesty of a woman. During an acting workshop, he asked both male and female students of a group to strip naked as a part of the acting exercise. It resulted in wide protest.
(Visited 236 times, 1 visits today)