Treatments for hair – At home and parlour
Are you unhappy with the hair treatments you have experimented with your hair for last few years? Are you worried that treatments are not giving the promising results? Say good bye to those worries and go through this article to get some latest hair treatments. Here I give you a brief note on a few recent techniques in hair treatment. You can do a few at home itself, while the rest at a beauty parlour. Let us start with hair treatments that can be done at home.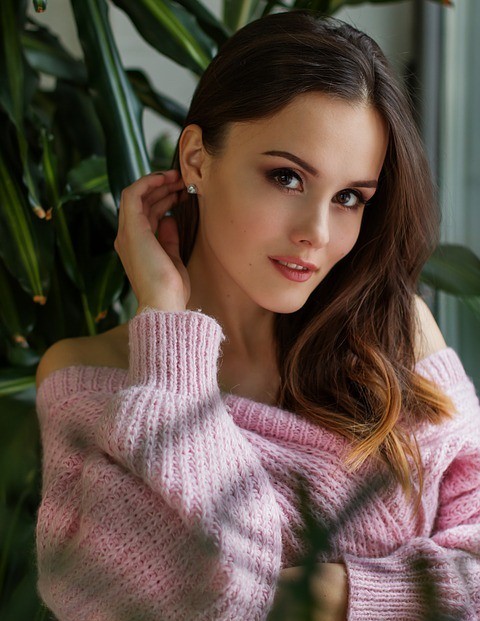 Hot oil massage once in a week for healthy hair
Hair plays an important role in beauty, and if you find sufficient time for hair care, you can improve its looks. Similar to skin, hair is of different types – dry, oily, normal etc, and in the recent times a few more variants such as smoothening, straightened etc have been added. Long hair, curly hair, or hair of any type – one of the most common hair care methods in hot oil massage, and it can be done at home when you have free time. You can choose any one of coconut oil, almond oil or olive oil for hot oil massage. The oil should be heated using second boiling method (place above hot water to heat it), and never allow to boil.
Lukewarm oil can be applied into hair scalp directly using fingers. While massaging use strokes from back side to front side and do it gently. Steam your hair after half an hour. Immerse a towel in hot water and then wrap it around your hair for some time. If you have health problems related to oiling hair such as cold, you can reduce the time for 20 minutes or so. Shampoo your hair and dry it well. Never tie your hair until it is fully dried.
Hot oil is an instant remedy to most of hair issues such as premature grey hair, hair loss, dandruff and split hair. If you make it a habit to do hot oil massaging once in every week, it retains the health of hair.
Protein to improve the strength of hair
Protein protection to hair can be done at home. Hair protection should be done at root to get good results. Protein treatment strengthens the root of hair. If you have done hair treatments like smoothening, straightening etc, you should definitely do protein treatment.
Apply an egg white (beaten well) to the hair soon after hair wash of hot oil treatment. Apply on the root and allow it to dry for half an hour. Massage gently using fingers. Protein of egg enters the root of hair, and strengthens hair roots. Later wash off the hair using some protein shampoo and protein conditioner. In a bucket of cold water, add 2 big spoons of vinegar and wash your hair well.
Using a hair dryer you can dry your hair. Using this technique you can improve the strength and shine of hair. You can give protein treatment to your hair at least once in every month. If you can find a little time for your hair, you can enhance the beauty and strength of hair without the aid of any chemical treatments at parlour.
Hair treatments @ Beauty parlour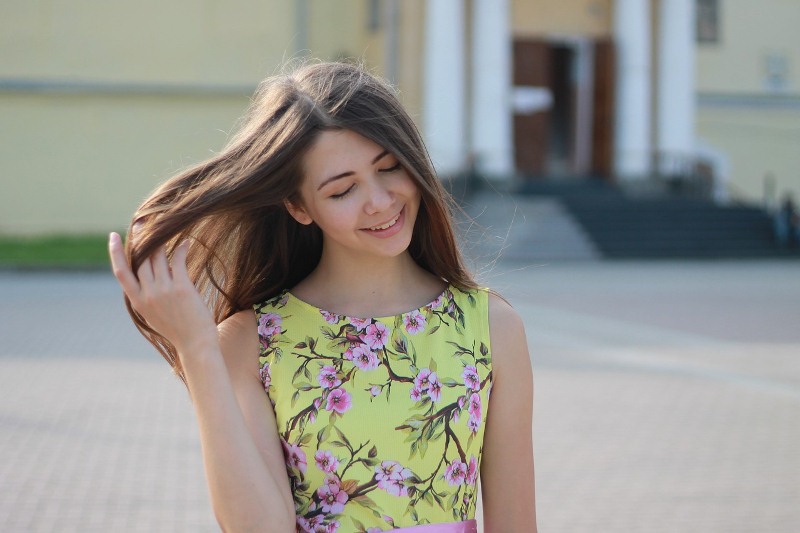 1. Volumizing hair
If you have thin and rough hair, you can experiment with volumizing treatment. Each and every hair strand will be treated separately while treatment is carried off. Volumizing cream and serum are used for this purpose. Hair will be separated as layers, and cream and serum are applied one after the other in each layer. Each hair will be thickened by this process, which improves the overall thickness of hair in appearance. You can do this treatment twice a year, and it retains the same for 6 months after treatment. The treatment cost starts at 3000 Indian rupees, and according to the thickness and length of hair, treatment cost also differs.
2. Keratin treatment
You might have noticed silky smooth hair in some girls. The hair never turns rough easily and stays smooth always. This magic is given by keratin treatment, which protects the hair as an outer shell or layer. Keratin treatment can be done in normal hair, or which has undergone straightening and smoothening treatments, but the person should be above 15 years olds. Some of the common issues of hair such as thin hair, end spilt, tiny knots similar to bamboo hair, roughness, dandruff, unhealthy hair etc can be blocked through this treatment. Its treatment cost starts at 4000 Indian rupees, and hair retains so for the next 3-5 months.
3. Fiber Gum
This one is for short hair beauties who believe in the principle of 'Bold & Beautiful'. Fiber gum makes short hair more attractive. You can shorten your hair to any style you prefer, but fiber gum helps you to set your hair as you want. As its name implies, a cream similar to gum is applied to hair. This treatment never touches hair scalp, instead done in hair strands. It can be done temporarily or permanent, yet temporary treatment is high in demand. Treatment cost starts at 1000 rupees. After the party or function, shampoo and condition your hair to restore it to original.
4. Peppermint treatment
In those yesterdays, grandmas used to boil coconut oil adding fresh pepper and basil leaves to prepare hair oil. You can apply this hair oil, and have bath for long hours in a nearby pond. Cold never will attack you. Hair loss problems and dandruff never touch your hair. This old hair treatment of grandmas has been incorporated for Peppermint treatment at present times. It's an effective method to get rid of dandruff and hair loss. Treatment cost starts at 1500 rupees.
5. Serosky treatment
Baldness starts with loss of hair in thick locks in round shape. Hair style can be changed to cover the affected area, but it's only temporary. It's a very common issue, and serosky treatment is effective in this case. Hair can be regrown in those affected areas. Treatment cost starts at 1500 rupees, and it should be continued based on the hair type. Beautician may suggest particular shampoo and conditioner after treatment, and you need to use it for some time more.
Image source: Pixabay
Read a few more articles on hair care & beauty. Here is the page link. Click on the images in the gallery to read.
(Visited 1,364 times, 1 visits today)