Teenage Fitness – A few easy tips
Teenage – the most vibrant age of a human's life. It's an age with quest to experiment new things, and an age when one starts giving extra care to body fitness and physical beauty. So teenage fitness is also very important. Girls avoid food to look slim, and boys go to gym. Let me give you a few simple tips to take care of by teenagers to achieve what they actually dream of.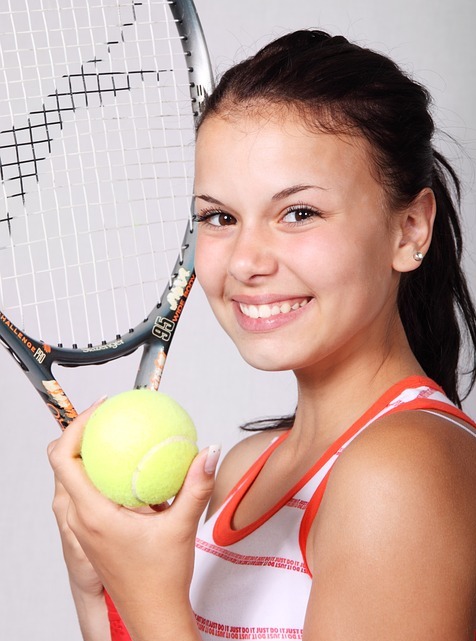 Jogging, cycling and walking – these three exercises can give good results for girls. They are easy methods too. If intake of food is also given a little care, body fitness can be easily achieved.
Carbohydrate food for breakfast – Kerala breakfast items such as idli, appam and steam cake are best for a teenager, enough to give energy the whole day. Even if you are dieting, never skip breakfast.
Fruits & dry fruits – Almonds, raisins, apple etc can be taken at intervals. Take food when you are hungry. If so food taken by the body will be fully used to release energy and not stored as fat. It blocks obesity.
While going to gym – It's a myth that if you regularly go to gym, you will lose your fluffy cheeks. When you start work outs, body fat will be reduced considerably and may give you a feeling that your fluffy cheeks have gone. Actually it's a positive sign of your workouts for the loss of a few tissues. It happens only with weight training.
Never use steroids – At any case, never use steroids for short gains. In long term, they give bad effects only. Main disadvantage is the loss of water content of the body. Hair fall is the first symptom followed by body pain. If used for long term, damage to bones and certain disorders, sexual incapacity etc will be the after effects.
Image source: Pixabay
Also read a few more articles on body fitness. Click on the images in the gallery to read
(Visited 174 times, 1 visits today)