Sanjeev Jaiswal – Bollywood actor who played Ajmal Kasab in 'The Attacks of 26/11'
Sanjeev Jaiswal is a stage and film actor associated with Bollywood. He came to limelight after playing Ajmal Amir Kasab in 2013 action thriller, The Attacks of 26/11, the movie was based on 2008 Mumbai attacks. He was first seen in a brief role in Shaitan, and he marks his south Indian debut with Kannada-Tamil bilingual, Howrah Bridge. He was one of the top ten finalists in the Delhi audition of Zee TV's India's Best Cinestars Ki Khoj in 2008, and he has been associated with entertainment industry since then.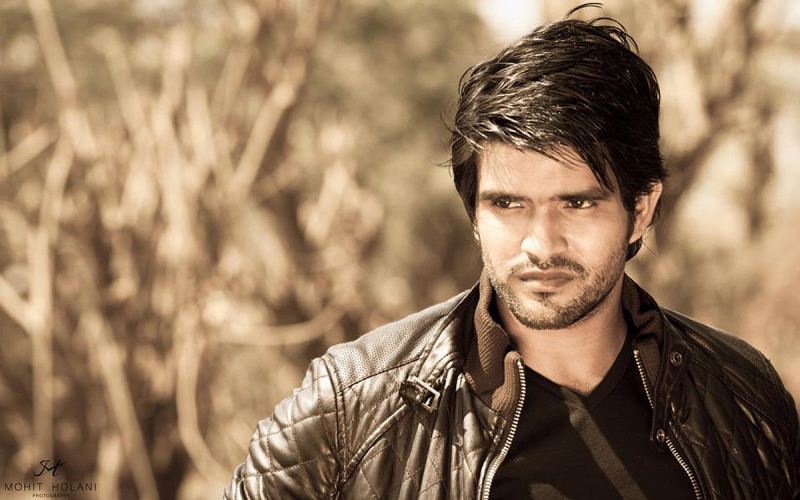 Sanjeev Jaiswal was born in 1988 in the industrial city of Jamshedpur, Jharkhand. He pursued theatre during his graduation in Delhi, and completed his degree course through IGNOU. In fact he did theatre in Delhi from 2005 to 2008. After he got selected in the auditions of Zee TV's India's Best Cinestars Ki Khoj in 2008, he came to Mumbai and embarked on a new journey. He was seen in a promotion ad of Indian Premier League cricket in 2008, and started off his acting career playing bit roles. The Attacks of 26/11 directed by Ram Gopal Varma gave him a major break as an actor. He was chosen from a big list of 500 participants, who appeared for auditions. He made an impressive performance in the film as an antagonist, and even his dear ones hated him for the role. He also received numerous hate mails.
Sanjeev Jaiswal – Some interesting and less-known facts
1. His acting career in Mumbai started with big roles in Hindi soaps, and he also worked as an assistant director for Sasural Genda Phool in 2012. He also played a brief role in the show.
2. He has played the role of a voice actor for an animated film based on Hindu mythology – Mahabharat.
3. RGV was shocked to see his range of performance at his age in the audition of The Attacks of 26/11, and zeroed him to play Kasab on screen. Sanjeev's strong comment over the language also impressed the director. His background in theatre definitely helped him.
4. He played a bit role of a police informer in Shaitan – his first Bollywood appearance.
5. His parents were not at all impressed by his first break through The Attacks of 26/11. His mother was completely broke down seeing the hanging scene, while his father felt that after struggling for so many years in the industry, he could have started off with a better role.
6. When the movie The Attacks of 26/11 was screened at theatres, many people threw chappals at screen, abused him and he was hated most forgetting that he is only an actor.
(Visited 538 times, 1 visits today)