Sandra Thomas – Film actress and producer of Malayalam cinema
Sandra Thomas is a female producer of Malayalam cinema, best known for the movies, Zachariayude Garbhinikal and Philips and the Monkey Pen. She also played memorable supporting roles in Zachariayude Garbhinikal, Amen and Kili Poyi. She owns a film production house – Friday Film House aside film actor Vijay Babu. She started her career as a child artist in the 1990s, andwas seen in Cheppu Kilukkana Changathi, Olympiyan Anthony Adam, O' Faby, Mimics Parade, Nettipattam etc. Her role as Mariya in Amen is memorable. She was seen wearing traditional Christian dress in this movie.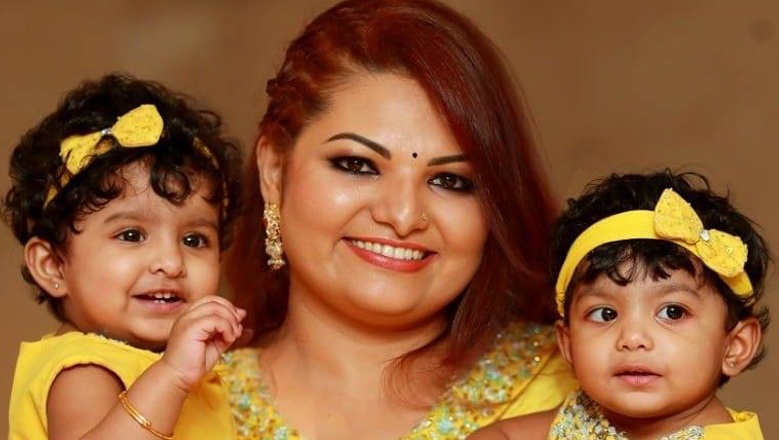 Sandra Thomas was born in Thrissur in New Year day of 1986. Her higher education was done in Chennai and Coimbatore, Tamil Nadu. She got inspirations from her father, and started dreaming about films. As a child artist she worked in Malayalam movies in the 1990s, and later returned to silver screen in year 2013. Soon after studies she set up an ad company, through which she got many contacts from film industry. In 2012 she set up her own production house aside Vijay Babu. The production house Friday Film House was named after her debut film as a producer, Friday. Kili Poyi marked her return to silver screen as an adult actress.
She plays supporting roles in most of the films produced by her production house, which include – Zachariayude Garbhinikal, Aadu, Peruchazhi etc. Adi Kapyare Kootamani, Edakkad Battalion 06, Mudhugauv etc are a few other production ventures, for which she didn't appear on silver screen. She also appears in movies produced by other production houses.
Sandra Thomas – Some interesting and less-known facts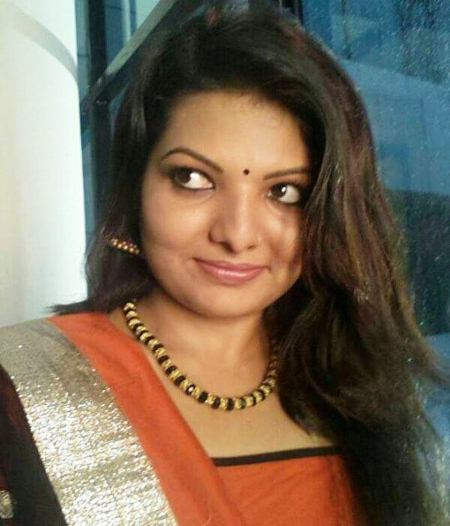 1. She holds BBA and MIB. She completed both these degrees from Tamil Nadu.
2. Though she loves acting, the stream that fascinates her most is film production.
3. She is married to Wilson John Thomas, and has twin daughters.
(Visited 758 times, 1 visits today)