Ranjith Ambady – National award-winning makeup artist of Malayalam cinema
Ranjith Ambady is a leading makeup artist of Mollywood. Apart from winning state film awards for best makeup artist 5 times, he won National award in 2021 for 2019 movie, Helen. He won state awards for the first time for the film – Makalkk, followed by Paleri Manikyam, Thirakkatha, Take Off and Helen. How Old Are You?, Shutter, Kayamkulam Kochunni, Ennu Ninte Moideen, Jamna Pyari, Aarkkariyaam, Pa. Va, Kilometers and Kilometers, Thanmatra, Kaazhcha, Urumi, Loud Speaker, Bhramaram, Ordinary, Vimaanam, Oozham, School Bus etc are among his other major works.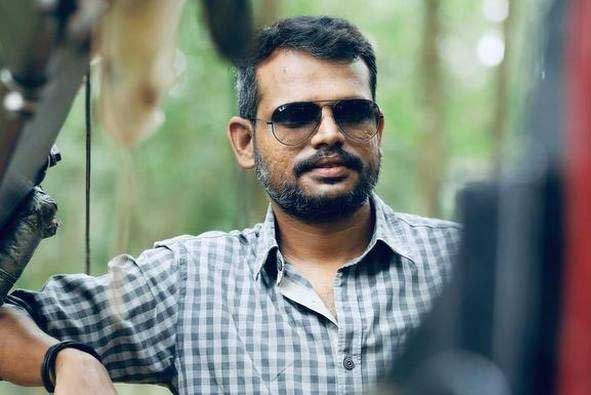 Blessy gave him the first break through 'Kaazhcha' as an independent artist
Ranjith Ambady hails from Paravur, Ernakulam district. R. Venugopal and Shailaja are his parents. He is married to Lakshmi, and has one son, Yuva. His brother Ratheesh Ambady is a freelancer makeup artist. Ranjith joined film industry in 1995 as a makeup man, without any formal training. Famous makeup artist Pattanam Rasheed is his guru. In the first 8 years, he worked as an assistant under several artists.
He turned an independent artist through ace director Blessy's debut movie, Kaazhcha in 2004 and since then worked with him in 9 projects. Same year he also earned his first state award through 'Makalkk', and there was no turning back after that.
Ranjith Ambady received his maiden National award for 'Helen'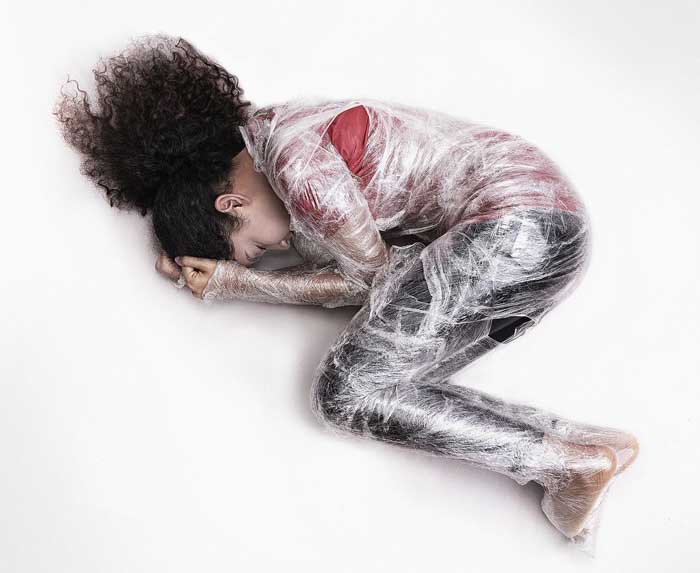 It was a challenging task for Ranjith to do the makeup of a girl who gets accidently locked inside a freezer. The changes of her skin were to look realistic, and he had to do the makeup without any references, as it was a fresh theme in Indian cinema. Through his skills Ranjith succeeded, and his efforts earned him both state awards and national awards. Prithviraj starrer Aadu Jeevitham, Fahadh Fasil starrer Malik and Biju Menon's Aarkkariyam are his upcoming projects. Malik – is a journey of the lead character from his 20s to 60s, and Biju Menon depicts a 73-year old man in Aarkkariyam.
Ranjith Ambady – Some interesting and less-known facts
1. He has not learned makeup professionally, and joined films as a makeup man.
2. His brother Ratheesh Ambady, also a makeup artist, assists him during his busy schedules.
3. When he received National award, first person he called was director Blessy, who gave him the first break, followed by his teacher, Pattanam Rasheed.
4. Mohanlal's Thanmatra and Mammootty's Paleri Manikyam are his favourite works. To do makeup of both these stars is luckiest thing in the industry – believes the artist.
5. He did a lot of trial makeups and photoshoots as a part of preparations for Helen, as no references were available. He couldn't relay on foreign language films, as skin tone is different in Indian and foreign artists.
(Visited 375 times, 1 visits today)