Rajeev Sadanandan – Kerala's bureaucrat known as 'Nipah Rajeev'
Rajeev Sadanandan is a retired IAS officer and bureaucrat from Attingal, Kerala who has attributed a lot towards Kerala's rural and health sectors since mid-1980s. He has been serving as Additional Chief Secretary in the Department of Health and Family Welfare since 2016 and his efforts and effective measures towards the eradication of Nipah virus outbreak in 2018 as well as Kerala floods a few months later made him a hero, and also the nickname, 'Nipah Rajeev'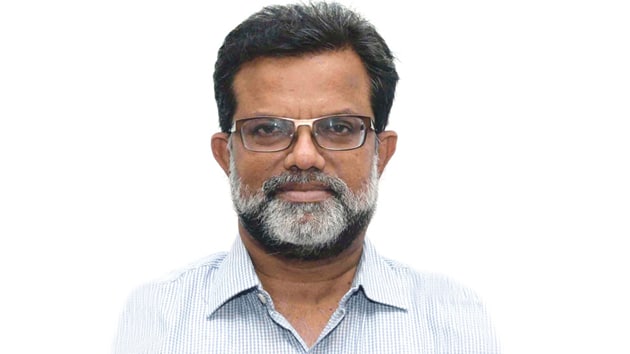 Rajeev Sadanandan hails from Attingal of Thiruvananthapuram district and was born in 1959. After studies, he started his administrative career as Sub-Collector of Kollam in 1985. Since then he has worked in various departments of Kerala, and his works were mostly concentrated towards health and rural development. He has served as a consultant to various departments and organizations, mostly in government sector. He served as the District Collector of Malappuram and Thrissur districts during 1994–96. He retired from government of Kerala in 2019.
Rajeev Sadanandan – Some interesting and less-known facts
1. While serving as a collector in the 1990s, he piloted a community-based Self-help group program in Malappuram, which later became the parent to Kudumbashree program, and also National Rural Livelihood Mission.
2. He published a few works and papers on health and rural development programs.
3. As an administrator and health secretary, his efforts towards state Government's primary health care, the control of the Nipah outbreak, and the handling 2018 Kerala floods are phenomenal.
(Visited 392 times, 1 visits today)