Madhumita Sarkar – Bengali actress who marked big screen debut with 'Love Aaj Kal Porshu' in 2020
Madhumita Sarkar is a budding actress of Bengali cinema. She is a former television actress and model too. She started her acting career in 2011 through Bengali TV series, Sobinoy Nibedon aired on Sananda TV, and later became a part of the shows – Care Kori Na, Bojhena Se Bojhena, Meghbalika and Kusum Dola, before moving to big screen through 'Love Aaj Kal Porshu' in 2020. She played lead role in the romantic movie opposite Arjun Chakraborty, and the movie opened to rave reviews from critics.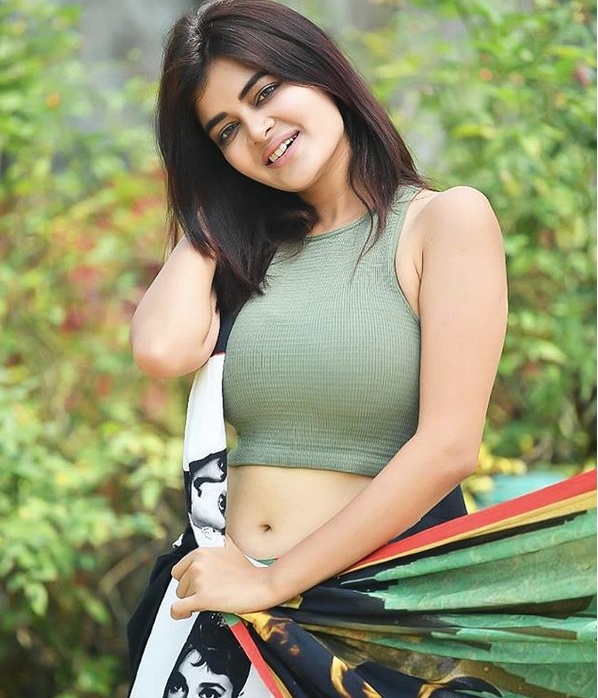 She has been an established TV actress before foraying to big screen
Madhumita Sarkar was born in Kolkata, West Bengal in year 1994. Since young she was interested in acting and modelling. She graduated in philosophy from Jadavpur University, Kolkata. She was formerly married to her TV co-star Saurav Chakraborty, whom she met on the sets of her first TV series, Sobinoy Nibedon in 2011. They got married in 2015, and got separated in 2019, ending four years of marriage.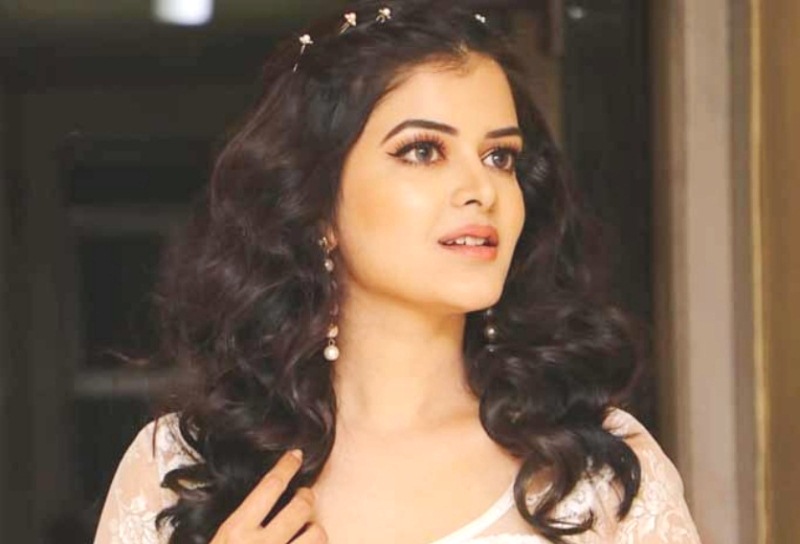 Her first two TV series, Sobinoy Nibedon and Care Kori Na helped her to earn initial recognition among family viewers. In 2013 she played lead role in Bojhena Se Bojhena, which was immensely successful, and she became a household name. The show was aired on Star Jalsha till 2016. In fact most of her TV shows have been aired in the same channel. In 2016, she appeared in Bangladeshi TV series, Meghbalika, followed by the lead role in Kusum Dola same year. The Bengali show went off the air in 2018.
Love Aaj Kal Porshu gave her a major to silver screen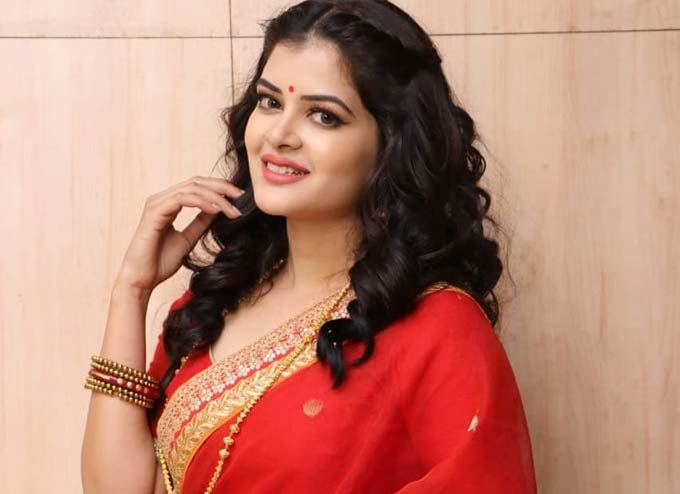 In 2020, she got her big screen debut through Love Aaj Kal Porshu. She played the role of a girl who lives a new character every day, as a part of a scripted TV reality show. Her screen chemistry with Arjun Chakraborty was well received. In 2020 she marked her OTT platform debut through Bengali series, Judgement Day. It was aired on ZEE platform.
Madhumita Sarkar – Some interesting and less-known facts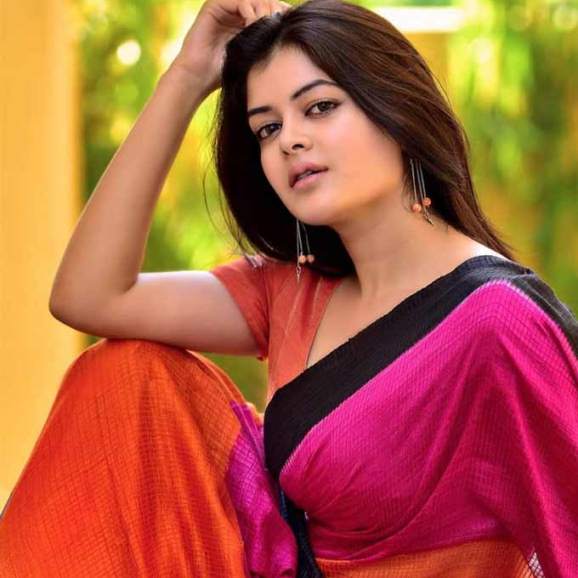 1. Her character Pakhi in the TV series, Bojhena Se Bojhena was very famous. A group of girls from Bangladesh, who couldn't purchase her costumes she wore for the show, committed suicide, leading to controversies.
2. Cricket and volley ball are her favourite sports.
3. She separated from Saurav Chakraborty due to compatibility issues, and they have approached court for divorce. They have no kids.
4. She knows a little bit of all south Indian languages, apart from Marathi, Hindi and Urdu.
(Visited 1,485 times, 1 visits today)