Ivana – South Indian film actress best known for supporting roles in 'Naachiyaar' and 'Hero'
Ivana is a budding actress who works in Malayalam and Tamil film industry. She started her film journey as a child artist through Malayalam movie, Masters (2012), and was later seen in Rani Padmini (2015) and Anuraga Karikkin Vellam (2016). Naachiyaar (2018) marked her impressive Tamil debut in the pivot role of Arasi, and then she played a pivot role of a student named Mathi in 2019 Tamil movie, Hero, which earned her rave reviews. Known for her cute looks and smiles, she plays younger sister roles with ease. In 2022, she got promoted to lead roles and played female lead in Love Today, a box office hit.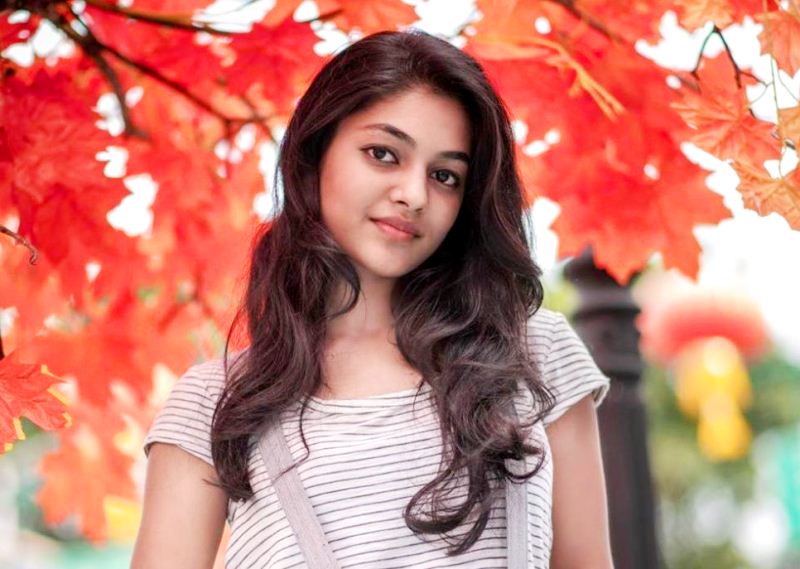 Ivana's real name is Aleena Shaji. She was born in Kerala in year 2000. She joined film industry in year 2012 as a child artist, and later moved to teenager roles. She made an impressive debut in Tamil playing the teen rape victim Kottaiarasi in Naachiyaar (2018), which received favourable reviews. The following year she got yet another meaty role of Mathi, an aspiring student who commits suicide in Hero. With two hits back to back, Ivana is now a familiar face of Tamil cinema.
Ivana – Some interesting and less-known facts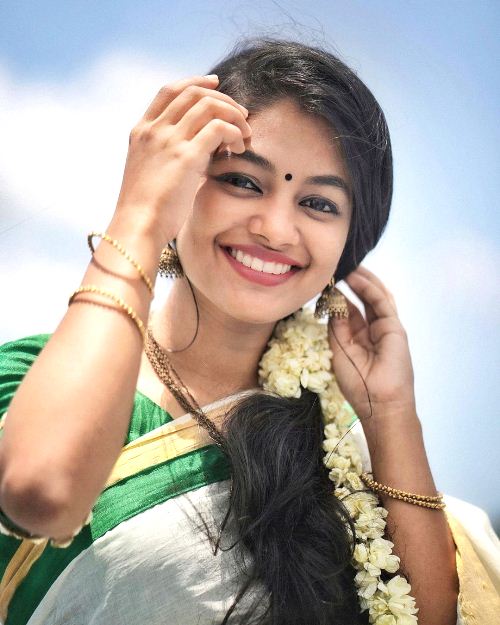 1. She used her real name for her Malayalam releases, and changed to Ivana for Tamil films for easy use.
2. She played Anu, daughter of Biju Menon and Asha Sarath in Malayalam movie Anuraga Karikkun Vellam, which is her most memorable role in Malayalam films.
3. She was doing plus-two when she got her first break to Tamil films. The director Bala read a write-up about her and the movie Anuraga Karikkun Vellam online, and offered her to play Arasi in Naachiyaar.
4. Her parents first listened to the script of Naachiyaar, and they gave her confidence to take the role, which deals with the subject of rape and teenage pregnancy.
5. She took Tamil coaching classes from an RJ before joining the team of Naachiyaar.
(Visited 1,419 times, 1 visits today)