Is SSR's case connected to gold smuggling of Kerala and drug mafia of Karnataka?
This pic tells 1000 stories.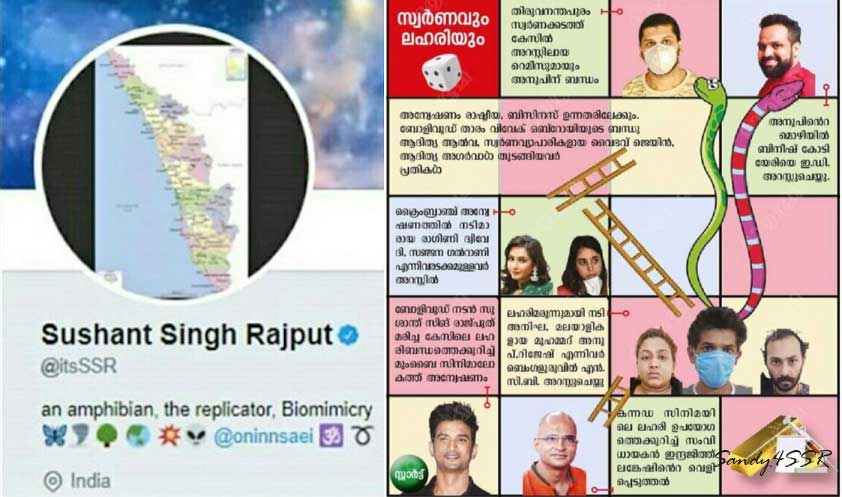 Organic farming in Kerala
Everything has been given to us through clues and hints. It seems it was not about organic farming in Kerala & Karnataka (Coorg) Sush's father was telling about. Digging many things deeply rooted in soil of both these states using plough. Started in July, ED & NCB nabbed many influential people related to gold smuggling in diplomat bags & then moved to drug mafia in Sandalwood & B'wood.
Snake & Ladder pic appeared in the front page of Mathrubhumi Newspaper yesterday. I know majority of you don't know Malayalam, yet pics tell a lot. At left bottom there is a START Button showing Sush's pic. From there, it branched spreading throughout. Something big is happening.
In July it seems (date I forget, you can google it), gold smuggling in diplomat bags for the 1st time in India caught in Kerala. It then moved to drug angle in south Indian film industry through Sandalwood (Kannada film industry) followed by Bollywood, like a branch. Looks like centre, NCB and ED are hunting something big.
Justice for Balabhaskar in the cards?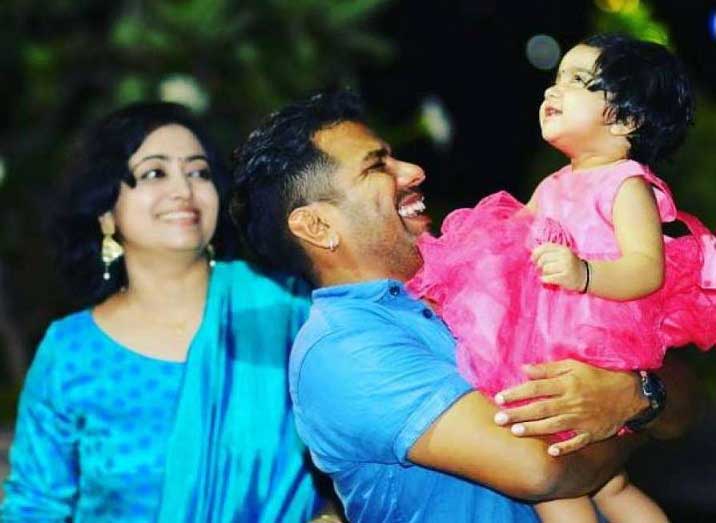 Sush posted this Kerala map in Sep 2018, exactly the same month musician Balabhaskar met with car acident. Malayalis have never reacted to a death like this, and it happened the same in Sus' case too, Isn't it? Looks like emotions surrounding death of our dearest violinist Bala was recreated in 2020 through Sush's shooting episode & following events, exactly the same way we Malayalis reacted to Bala's death. I have decoded Sush-Bala puzzle, after writing this post. Read it here.
Bala's case has been reopened in August related to Gold smuggling case in Kerala & CBI is investigating. It's rumoured Bala was to expose something big, which was recreated in Sush's case too. I hope he & his 1-year old baby will also get justice. Married in year 2000, Bala got a baby in 2017. How can we pardon the murderers who didn't even spare a child. Let me add, Bala's accident happened on 25 September 2018, and he died on Gandhi Jayanthi day, exactly 7 days later. His daughter died on spot – Again number 7 in action! Also read: Photon's Double Slit Experiment & Duality.
He uploaded Kerala map in 2018, almost at the time of Balabhaskar's death and also gave 1 crore to relief fund, which means he has special interest in Kerala. From early September itself, I started doubting central government's involvement in a mass operation. After decoding this organic farming puzzle today, I am sure, yes, they are on a big hunt. We may witness the catch of many big fishes too. Really wish my speculations are true and we get a clean India.
Today is so special, as both these states – Kerala & Karnataka celebrate their birthdays together.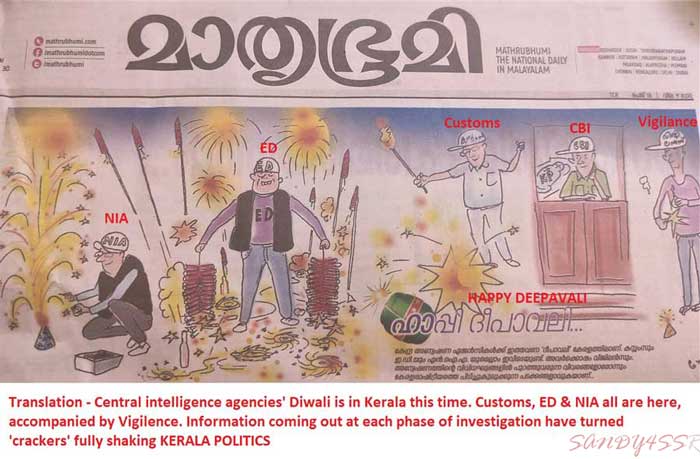 Disclaimer: I have prepared this post based on my research work and theories. I just put my facts and made a few theories, which are subjected to change once investigation completes. It's my personal opinion only. It's up to you to decide, to believe or not. Just try to connect the dots and reach your own conclusions please.