Hair Care Tips for Monsoon Season
Monsoon season is near, and we all know, it's not easy to dry hair during rainy season. Moist hair can lead to dandruff and many hair problems. Like other seasons, monsoon season also needs separate hair care. Otherwise hair may loss its charm and strength. Here are a few easy tips which you can take care of, during this rainy season.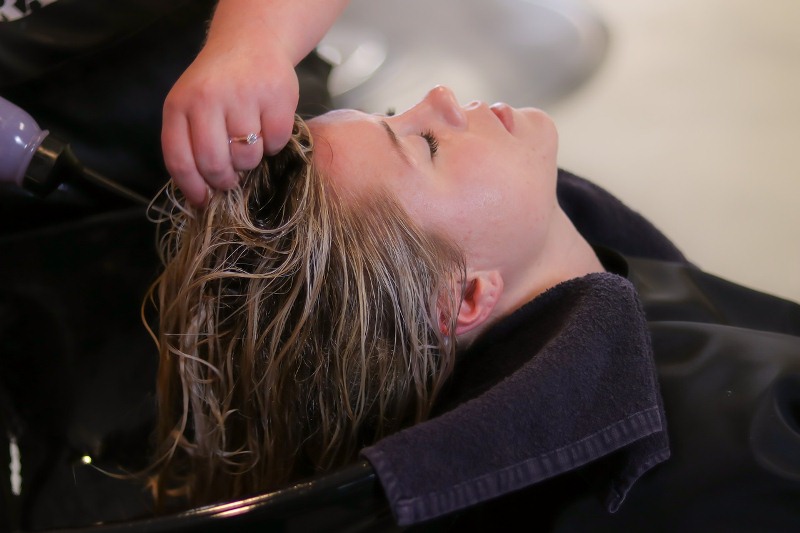 Easy Hair Care Tips for Monsoon Season
If you have dandruff problems and don't give enough care to hair, monsoon season can affect your hair at its worse. Itching is the after effect. Here is an easy remedy for dandruff problem. Crush a handful of shallots and extract juice. Add 4 drops of lemon juice and apply on dandruff affected areas on scalp. Now gently comb hair to remove dandruff from scalp. After 15 minutes, apply a mixture of almond oil and gingelly oil taken in equal quantities on scalp, and wash it off using green gram powder.
Even if you don't have dandruff problems, if moisture stays in hair, it can lead to dandruff. Take ¼ cup aloe vera gel, 3 big spoons of soaked fenugreek seeds and make a fine paste. Add 1 cup coconut oil to it and heat it in low flame in a cooking pan. Continue cooking till water content is fully absorbed and oil reduces in volume. You can apply this oil on hair twice a week, and wash it off using green gram powder. It's a good remedy for hair loss and dandruff.
Thin and light hair oils are best for monsoon season. Otherwise humidity of atmosphere and oily nature of hair can damage the beauty of hair. Prepare oil using coconut milk extracted from half coconut, 6 shallots chopped and 1 hibiscus flower. Use hibiscus leaves as shampoo. Your hair turns silky smooth.
Image source: Pixabay
(Visited 11 times, 1 visits today)