Gautam Navlakha – Delhi-based journalist, democratic and human rights activist
Gautam Navlakha is a journalist and human rights activist, based in Delhi. He has been associated with many controversies, right from the beginning of the decade -2010s. He has been denied rights to enter Srinagar airport and Kashmir in May 2011, as the top officials felt that his entry to the valley could disturb the peace of the area. He came to limelight for the second time, when he along with 4 others was arrested by the Maharashtra police in connection with an alleged Maoist plot to assassinate PM Modi. It was alleged that he had Maoist connections.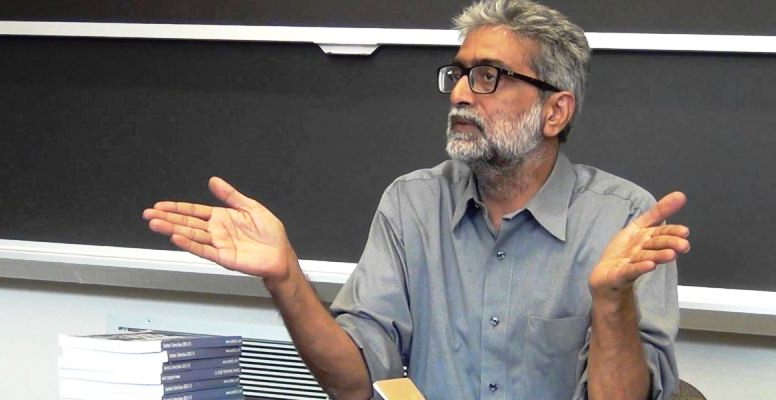 Gautam Navlakha started his career as a journalist in Delhi, and later turned a Civil liberties and human rights activist, in association with People's Union for Democratic Rights, Delhi. Though his works are mostly concentrated in the capital city, he has also worked in Kashmir and Maoists' area in Chhattisgarh. He has been convener of the International People's Tribunal on Human Rights and Justice in Kashmir. In 2018 Navlakha along with P Varavara Rao, Sudha Bhardwaj and her daughter Anu Bhardwaj was arrested from Delhi for his suspected Maoist link, and his anticipatory bail plea also got rejected. Police seized a bag, laptop and certain documents from Navlakha's house, following the arrest.
Gautam Navlakha – Some interesting and less-known facts
1. He serves as an editorial consultant of the Economic and Political Weekly, and is a columnist at Economic and Political Weekly and Sanhati.com.
2. He is also a writer who published the book, Days and Nights in the Heartland of Rebellion in 2012.
3. He is actively involved with the People's Union for Democractic Rights as an activist.
4. He holds the view that a referendum should take place on the subject of de-militiarisation in Kashmir.
(Visited 280 times, 1 visits today)