Friendship
"Have you ever lost friendships for revealing something?"
"A true friend will never leave our side, even if there is difference in opinion. If not, a bond never existed"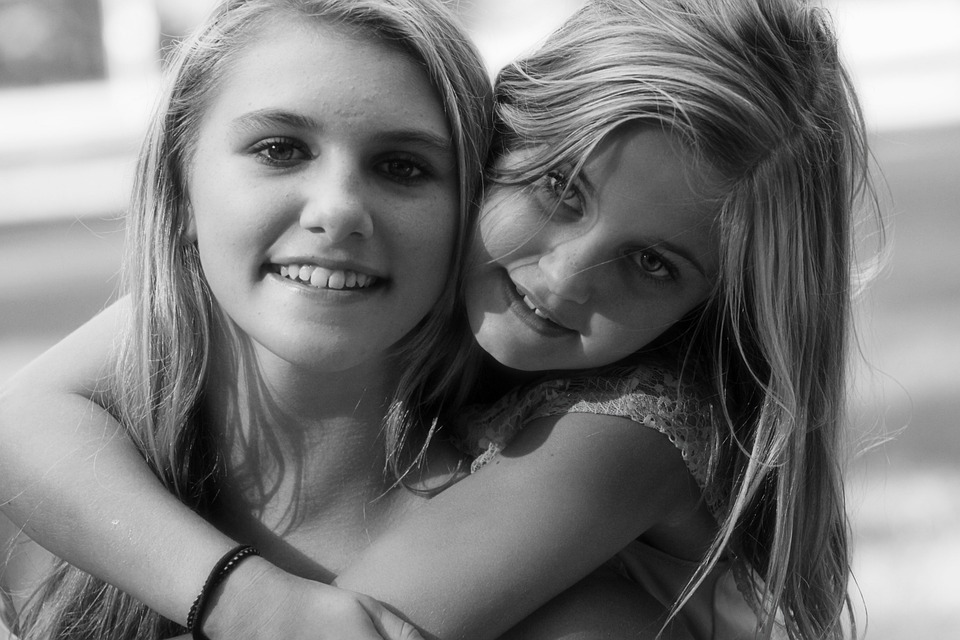 "A friend should be able to set us free from our own chain of thoughts
He should never keep us prisoner in his prison of thoughts"
"Promises are never meant to be broken
Breaking promise means breaking someone's belief in you"
"I have many people to share my sorrows with
But no one with who I enjoy & have fun…
"Seasons may change
Colours may change
But true friends always remain unchanged"
"Sometimes we are prisoners of certain friends and relations, and keep arrested ourselves in certain bonds, and stay dependent to them. Strange, but true!"
"To hide something silly, you should never lie to someone who trust you.
But if a truth can destroy you, it's your choice to reveal it to the one you trust or not."
"A friend should be able to make you believe, you have an extra pair of wings, even if you don't have any🦋🦋💥"
"I am most probably right when I choose friends
But when someone chooses me,
Most probably it goes wrong"
"

When your dearest friend finds excuses to stay away from you, Remember, you could have been substituted by a better option. True bonds never needs excuses. Even if it can't search anything, it will definitely find 'TIME'"
"Paper & ink can be best friends.
Words we can't say to our close friend can be poured on to a bit of paper.
Secrets told to someone never remain a secret
But those secrets revealed through ink can remain so
If you tear off that paper.
Write & tear it to feel light heart"
"True friend is someone who have confidence in you, not someone who believes you to be helpless, valueless & handicapped. He should be able to make you feel strong and positive, not emotionally weak, & should allow you to take your decisions, fly free and never bind you in his chains🦋"
"It's not necessary that people who relieve your stress, make you laugh, make you forget your worries, know about you. They may not be aware of what's happening in your life. Only thing they understand is they are being appreciated with your gesture & the friendship is valued."
"The best thing you can do for someone is to make him emotionally strong🤗🤗
Everything else will follow💕🦋"
"Someone who makes you emotionally weak, how can you call him your friend?"
"If you can find your best friend in your soulmate, with who you can literally share everything without fear or being judged, your life is truly magical"
"

I want to be your ghost friend, Invisible to you, but my presence is felt👻👻
Ghost friend in invisible mode

👻👻"
"When you are totally broken and fail to take decisions,
You completely rely on the person,
Who you believe can bring you out of that space.
You may ignore your own thoughts too,
"It doesn't require countless talking hours. Just a few minutes is enough. Open your heart, talk freely and feel connected 🤗🤗💫💫 #Friendship #Bond"
"

I can emotionally feel your tight hugs…. #Friend #Corridor"
"

I want to be your ghost friend,
Invisible to you, but my presence is felt.
Ghost friend in invisible mode

👻👻"
"Love and friendship can't be mixed. One should learn to treat both the way they are, and give respect the way both these bonds deserve …."
"

The undefined point where we both connected beyond infinity

💫♾♾"
"Some broken friendships leave you totally broken & shattered,
You may never again gain courage to show extra freedom in anyone"
"Losing a friend is OK, losing a person is not OK"
"I just want friends who take care of us, our paths and our journeys too."
"Real life friends are busy with their personal lives while virtual friends are busy with virtual lives. 😂Find a common space where you can fit, virtual, real, or both😀😀"
"One thing I & my bestie share in common,
We never pour our frustrations on each other,
As we both are mature enough to think,
For the mistake done by someone else.
Some tears &

a little

comfort words.
We are not emotional people"
"I want friends who treat me equal in every aspect, never consider me inferior, never say, "U r not capable to do it". I treasure self respect more than relationships, even if bond is true,& have lost true relations where I couldn't find respect. Yes, now trying to rebuild again🤗"
"Sometimes, the person who doesn't believe in your abilities most, is your best friend. It may be because, you show the real self & vulnerabilities only to that person, who is aware of all your flaws. You don't hide anything & the person may take it as your weakness. Yes, it happens"
"I need such friends in my life who care and give importance to my feelings, right actions & right decisions rather than weighing things based on popularity, money and fame"
"Someone needn't be absolutely flawless to remain in my friends' list. Anyone with pure intentions, who is genuinely happy for the happiness of others always find way straight into my heart"
If there is someone to handle both with ease,
"I don't make friendships with robots who have super brains, but are heartless"