Esha Dadawala – Gujarati poet and journalist
Esha Dadawala is an Indian poet who writes in Gujarati language. She is also a journalist by profession. She is best known for her literary collections – Vartaro (2008), Kya Gai Ae Chhokri (2011) and Janmaro (2013). She is a recipient of Yuva Gaurav Award 2013 and many other honours. She also published several Gujarati magazines including Chitralekha.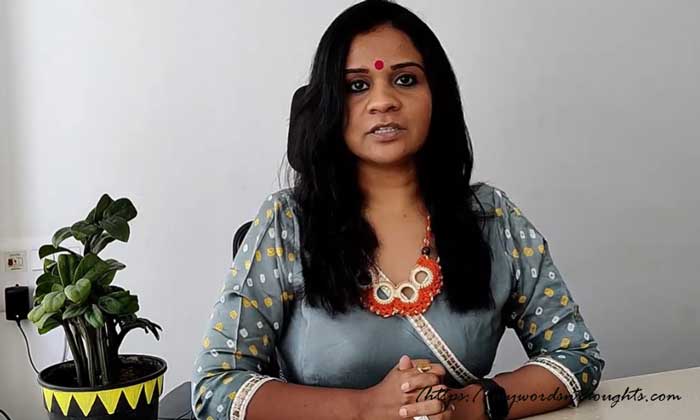 Esha Dadawala's first poem Death Certificate was published during school days
Esha's full name is Esha Mayank Dadawala. She was born in 1985 in Surat, Gujarat. Her early days were spent in her hometown where she completed her schooling. Later she completed graduation from Veer Narmad South Gujarat University in 1985.
She published her first poem Death Certificate in Kavita, a poetry journal during her school days. Later she continued with her writings, and went on to publish a series of books, mostly in poetry. She also worked in media as a journalist and columnist. She regularly publishes columns, poetry and short stories in different publications, and now owns video E-paper, Ananya City, where she serves as editor too.
Esha Dadawala – Some interesting and less-known facts
1. Her book, Janmaro (2013) was awarded with Gujarat Sahitya Akademi's Best Book Prize for poetry.
2. She is also recipient of Ravji Patel Award instituted by Gujarat Samachar and many other honours.
3. Her novel, Kya Gai Ae Chhokri (2011) was written in diary form.
(Visited 25 times, 1 visits today)