Do you fear those aging marks? 10 natural methods to get rid of them
Aging – a phase of life that no one can exclude. Wrinkles begin to add lines on your face adding your age every day. It comes to everyone's life and gives wrong marks to your face and glowing skin. A few 'worry matters' to beautiful ladies too! Are you facing the same problem; those aging marks affecting your beauty? Don't worry. Use these natural packs to regain the lost beauty.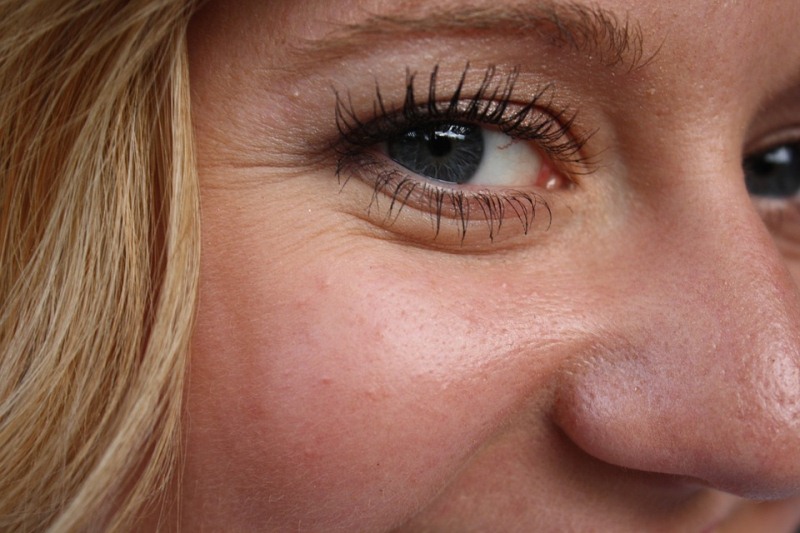 1. Take 2 spoon cabbage juice and 7 gm yeast. Add 6 drops of honey to it and apply to your face regularly. If you do this process on a regular basis your skin will lose those newly added wrinkles and leaves your face extra-glowing.
2. If your problem is faded colour, scrub can help you. Take one spoon raw rice flour and mix it with half spoon curd. Then slowly massage your face with this mixture. Dead cells will be removed adding colour to your skin. Also your skin will appear well-polished and soft.
3. Are you sad of those cracks under your heel? Mix half spoon castor oil with half spoon ghee. Heat it a little and massage your heels well with this mixture, before you go to bed.
4. Take 10 drops of glycerin and add equal drops of lemon juice to it. Apply on your lips before you go to bed. Wash it off next morning to get good coloured lips.
5. Some people have dry & rough hands and fingers. We have seen their peeled skin too, due to roughness or loss of moisture. Apply olive oil to your hands and wash after 1 hour.
6. To remove paleness and dryness of face, add 1 tsp cucumber juice, 1 tsp curd and a pinch turmeric powder to half cup tomato juice and apply on your face. Apply this mixture on your neck too. It's a good solution to remove dullness of skin caused due to sun exposure.
7. Ripened big sized yellow banana, commonly called Kerala banana (Ethappazham in Malayalam) can help you to remove those dark marks below your eyes. Just make a fine paste of banana and add ¼ tsp milk to it. Apply below your eyes and wash it off after 20 minutes.
8. Another natural method is there to remove dullness of skin and make it glow like sunshine – Take half teaspoon curd and equal amount rice flour and lemon juice. Add ¼ tsp sugar too, before applying to your face.
9. To improve colour & texture of your face, mix one teaspoon oats powder with a big spoon tomato juice and lime juice and apply.
10. There is another method to remove darkness and wrinkles below eyes. Take equal amount of potato juice and cucumber juice and apply on those darkened areas.
Image source: Pixabay
Read a few more articles on Wrinkles & Anti-Aging. Here is the page link. Click on the images in the gallery to read.
(Visited 323 times, 1 visits today)