Divya Prabha – Malayalam film and television actress of 'Ariyippu' fame
Divya Prabha is a budding Malayalam film and television actress best known for playing supporting roles on big screen, mostly daughter roles. After gaining recognition playing the supporting role of Jincy in acclaimed movie, Take Off, she shot to fame playing the female lead in same director's OTP release, Ariyippu in 2022. Roma IPS for Parasparam (2014), Aparna for Eshwaran Sakshiyayi (2015) and Manasariyathe (2016) are her popular roles on small screen. Her role as Aparna in Eswaran Sakshiyayi earned her the prestigious Kerala State Television Award for Best Second Actress 2015.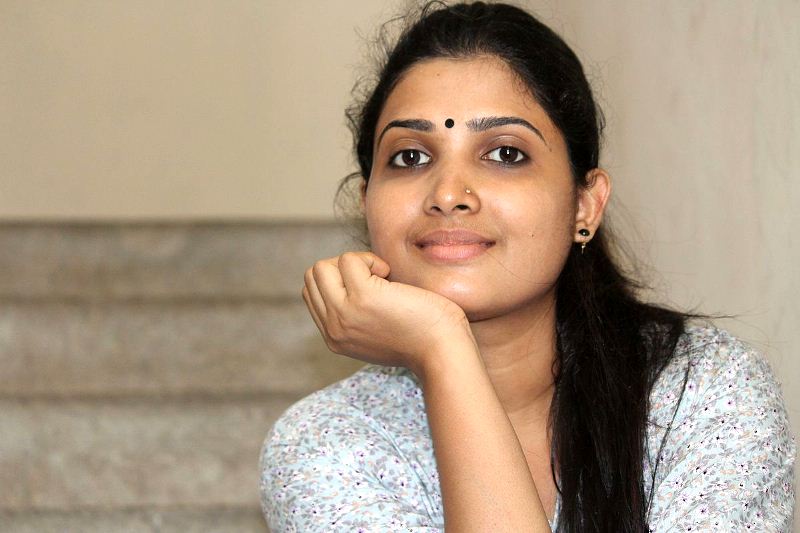 Divya Prabha was born in Thrissur in 1991. 'Lokpal' starring Mohanlal marked her big screen debut in 2014. Along with it, she also essayed small screen roles. Amma Manasam in 2014 marked her small screen debut. Same year she marked her Tamil screen debut as well. She played the supporting role of Divya in her debut Tamil flick, Kayal where she appeared in a bold avatar. She was later seen in Malayalam films – Nadan, Take Off, Thamaasha, Kammara Sambhavam, Nonsense, Ariyippu etc.
Divya Prabha – Some interesting and less-known facts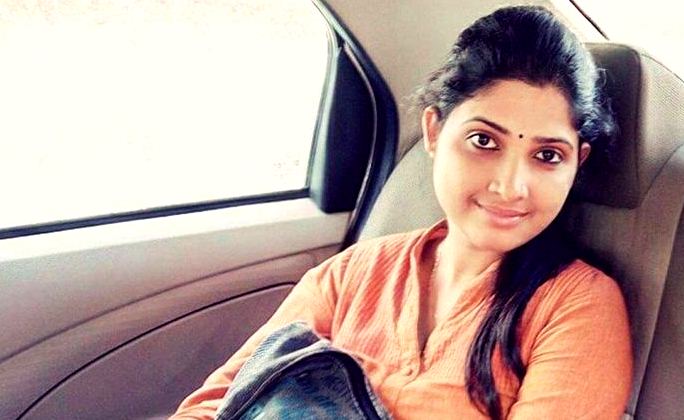 1. She played Anu Priya's roommate in 2014 fantasy film, Itihaasa.
2. She was one among the three female leads of 2019 flick, Thamaasha. She played Vinay Forrt's colleague and Malayalam teacher in the movie.
3. She was doing her morning jog at Kochi, where she was offered her maiden film project, Lokpal by Joshiy and writer S. N. Swamy.
(Visited 1,016 times, 1 visits today)