Darshana Banik – Bengali actress who marks Bollywood debut opposite Emraan Hashmi in 'Ezra'
Darshana Banik is an Indian actress and model. She works in Bengali and Telugu cinema, and is to mark her Bollywood debut with horror film Ezra in 2020 opposite Emraan Hashmi. She joined film industry in year 2018 through Bengali cinema, and then worked in south Indian cinema too, before marking her Bollywood debut. She has also signed an untitled Tamil project. In the past 2-3 years she has already done more than a dozen of films, and has a promising career ahead.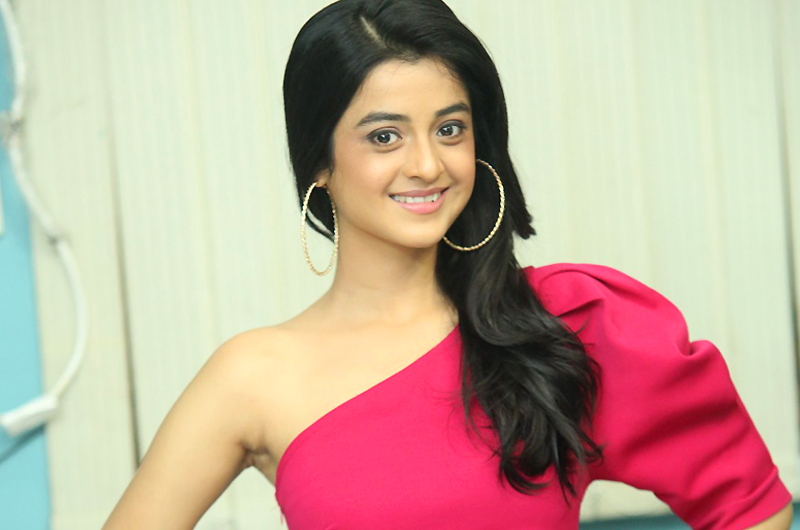 Darshana Banik hails from Kolkata, West Bengal. She did her schooling from Bidhannagar Municipal School, Kolkata and later graduated from East Calcutta Girls' College, Kolkata. She started her modelling journey during her academic years before joining films in year 2018. She was one of the most sought Bengali models of Bengali entertainment industry when she took baby steps to films. Bengali film, Jojo directed by Arghadeep Chatterjee marked her screen debut followed by Aschhe Abar Shabor, Aami Ashbo Phirey and Laboratory. She earned fame through Aschhe Abar Shabor. She got her first lead role through Telugu movie, Aatagallu in 2018 where she was paired with Nara Rohit. The movie opened to negative reviews.
After the flop of her debut Telugu flick, she returned to Bengali cinema and did supporting roles in Mukhomukhi, Network, Hullor, Shororipu 2: Jotugriho and Pratighat. After playing numerous supporting roles, Bollywood remake of Malayalam horror with the same name Ezra marks her screen debut in a lead role. She is to play Emraan Hashmi's wife in the movie, slated to release in 2020. As a model, she is familiar to Indian audience through the ads of Vivel, Vodafone and Boroline.
Darshana Banik – Some interesting and less-known facts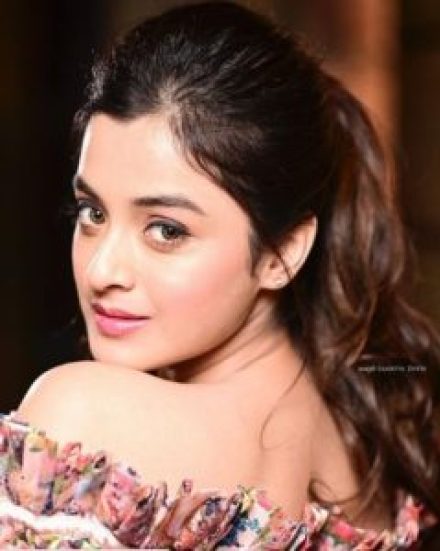 1. She was born on the Independence Day of year 1994.
2. She started modelling during 2013-2014, and was spotted by filmmaker Kamaleswar Mukherjee in a TV ad and gave her first break to films. She belongs to a non-filmy background.
3. The first film offered by filmmaker Kamaleswar Mukherjee got shelved and later he offered her a supporting role in Mukhomukhi. In fact she got her first film through an audition, but unfortunately this big budget film didn't happen.
4. Mukhomukhi was her first signed project. However it had a delayed release in 2019. She also attended seven-day workshop by Kamaleshwar for Mukhomukhi.
5. She has worked in many Saswata Chatterjee starrer Bengali films, and mostly played supporting roles. Network, Shororipu 2: Jotugriho and Aschhe Abar Shabor are among those works.
6. She was featured in the music video Ye Dil Hai Bekarar in 2017.
7. She loves Bengali food most.
(Visited 544 times, 1 visits today)