Chikida
This very popular sweet dish is known in different names in different places. Cheeda and Kaliyadukka are some of the common names. It's made in sweet and salt variants. Cheeda is very often made as a part of festivals and auspicious occasions at home in south India. Here is the recipe of this very traditional snack.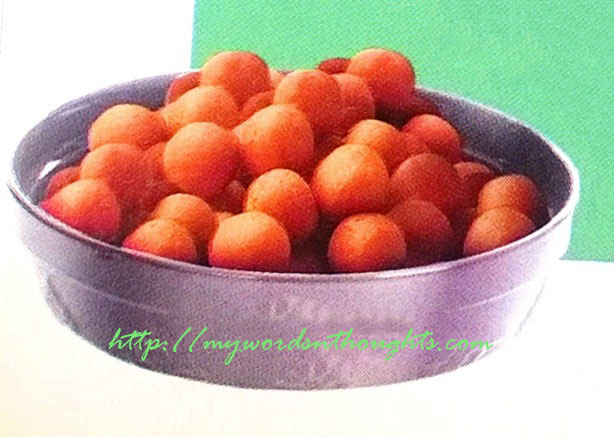 Ingredients for Chikida:
1. Puzhukkalari (Boiled rice) – 2 cups
2. Urud daal fried and powdered – 2 big spoons
3. Cumin seeds -1 small spoon
Shallots – 5
Coconut – 1 cup, scrapped
4. Salt – As needed
5. Oil – For deep frying
How to prepare Chikida?
1. Soak rice in water for 4 hours.
2. Grind rice to a fine batter adding sufficient water.
3. Make a fine paste of ingredients no: 3.
4. Add this coconut paste to rice batter.
5. Mix fried urud daal powder with it and add sufficient salt too.
6. Batter should be enough to make small balls from it.
7. Make gooseberry sized balls from the mixture and deep fry in hot oil.
8. Fry till golden brown.
Courtesy: Vanitha Magazine August 1-14, 2017
You can read yet another Chikida recipe here. It's sweet in taste.
Read a few more rice flour snack recipes. Click on the images in the gallery to read.
(Visited 530 times, 1 visits today)