Beauty drinks for healthy and beautiful skin
To retain and enhance the beauty of skin and to avoid skin problems, you can use some healthy drinks. They help to retain the moisture of skin and improves skin, and hence can be included in your skin care program. Let's begin with a glass of water. For a healthy and beautiful skin, you should drink at least 8 glasses of water a day. We can include water in our beauty drinks.
A few beauty drinks for healthy and beautiful skin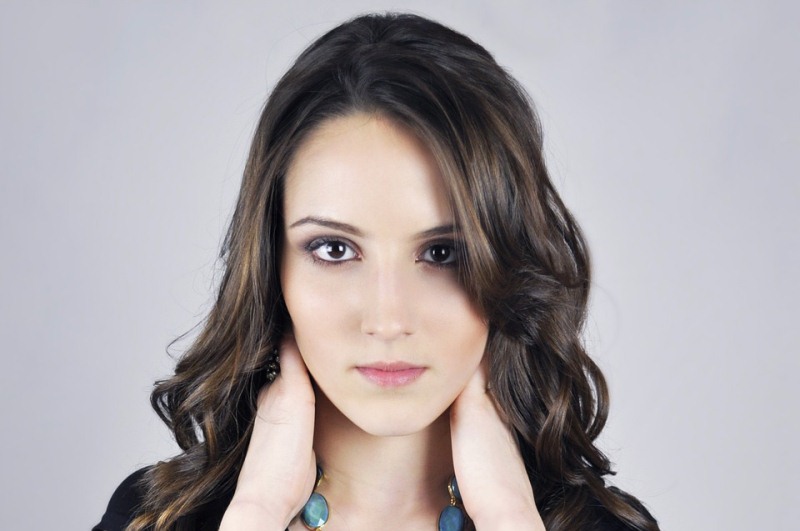 1. Wash a handful of raisins in some water and soak them overnight. Next morning, squeeze it well and drink it along with water. It improves the level of blood, purifies blood and brings extra shine to skin and eyes.
2. Make a fine paste of 1-inch piece of raw turmeric and mix it with half glass water. Strain it and add a little lukewarm water. You can drink it every morning in empty stomach, which helps to remove germs of stomach and also improves beauty of skin.
3. Best drink to drink in empty stomach in early morning is a combination of honey and lemon in lukewarm water and you can use it on a regular basis. Vitamin C of lemon gives youthfulness and glow to skin, and keeps pigmentation at bay. Drinks made using pomegranate, orange or gooseberry can also beautify your skin.
4. Remove seeds of dates and boil in a little water till they turn soft. Now make a fine paste. Add a little more water and keep boiling till water content is fully absorbed. You can keep this syrup in refrigerator for a few days. Before you go to bed at night, you can have a glass of milk adding a big spoon of dates syrup.
Image source: Pixabay
Also read a few more posts related to skin care here.
(Visited 14 times, 1 visits today)