A small note on the birth of World Tourism
Man since primitive ages was interested in travelling worldwide. Ancient man was known as nomads who used to travel from one place to another in search of food, water and shelter. Gradually they got settled in different places giving rise to many civilizations near river banks. Yet man didn't lose the curiosity to travel world-wide. They also travelled as a part of trade. It gave rise to tourism and no doubt, all countries are earning a lot of money as revenue through tourism.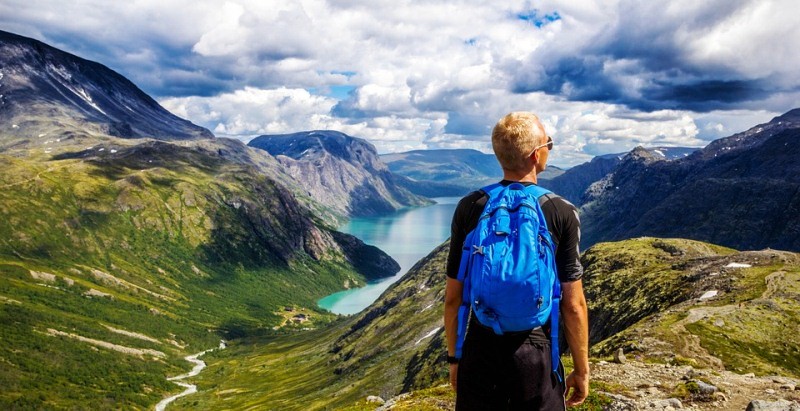 World Tourism Day to promote tourism worldwide
Kalinga Emperor Ashoka Lumbini through his travels to Saranath and Kapilavasthu give new faces to tourist maps of India. The temple of Delphi was the main tourist destination of ancient Greece. During First World War, many attempts were made to promote tourism as well as to organize a public place for co-operation between countries. Such attempts gave birth to International Congress of Official Tourist Traffic Associations in Hague in the year 1925. In 1947 International Union of Official Travel Organization was established and India became its member in 1950. This organization was later reorganized as United Nations World Tourism Organizations with Madrid of Spain as headquarters. From 1980 onwards 27 September is celebrated worldwide as 'World Tourism Day'.
A brief note on Indian Tourism
'Atithi Devo Bhava' – India's slogan to accept tourists. From ancient times, India has been a favourite destination for tourists. Indian Tourism Development Corporation was organized in 1966 and in 1970 this department was freed from Navy. To promote tourism as an industry 1992 was declared as Tourism Year by central government.
Travellers' Paradise – God's Own Country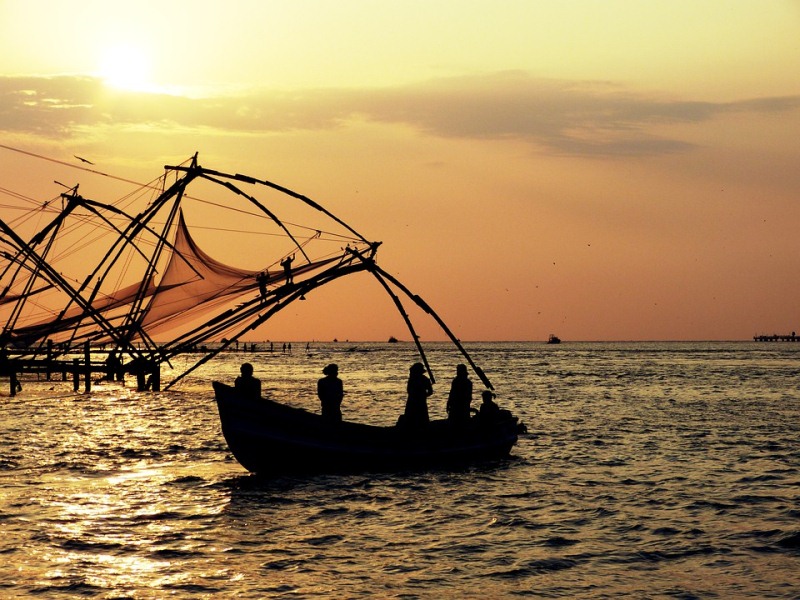 No doubt, Kerala is everyone's favourite for greenery, tradition as well as water bodies spread all around. From the reign of kings itself, a special department took care of tourism and it was known as 'Adithi' (Guest) Department. Its main aim was to provide rest houses for tourism. When Kerala Union came into existence, it got converted to Tourism department of Kerala. Also read: Government Rest house at Thrissur
Since Kerala has been selected among the 10 Paradises of the World by National Geographic Traveller, it became the hot destination of many foreign countries. Now Kerala is known as a brand with brand name, 'God's own country' promoting Kerala Tourism. During Onam celebrations, Kerala Tourism is being promoted in a splendid way. Frequent rainfalls and warm temperature always, make this small state a tourism destination 365 days an year! New ideas under promotion are Monsoon tourism and Health Tourism.
Image source: Pixabay
(Visited 147 times, 1 visits today)