A few Payasam & Pradhaman tips
Desserts form an integral part of every celebration – either it's festival or marriages, and kheers and payasams have significance for many religious customs too. For a Kerala sadya, we can't even image a banana leaf without payasam/pradhaman served. Kheer, made using milk forms a part of every celebration of north India. Here I suggest a few tips to make your kheers, payasams and pradhaman colourful and tastier. Also read: Difference between payasam and pradhaman.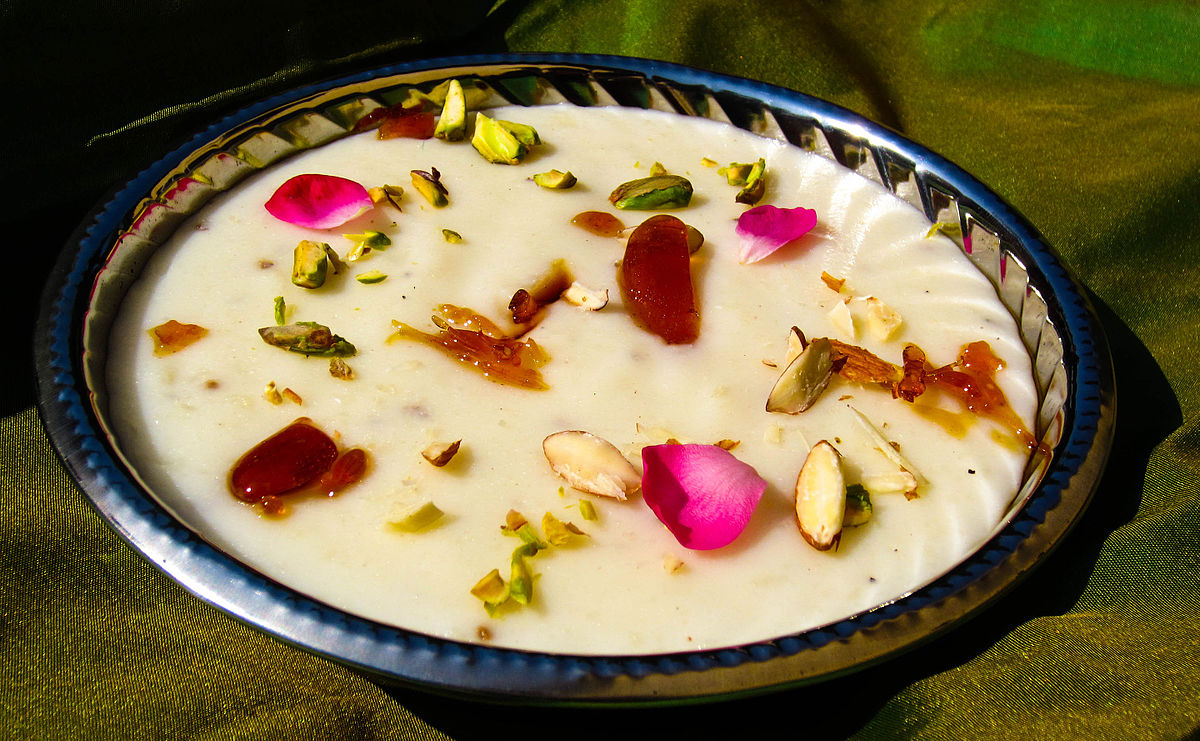 1. Soon after you make Paal Payasam (read recipe here), sprinkle a little sugar on its top. Thin layer won't form on its surface.
2. After pouring first extract coconut milk to your payasam/pradhaman, never allow your payasam to boil well. Heat well and take off from flame just before it starts boiling.
3. If you feel that you have added extra sugar to your payasam, add a glass of milk to compensate it.
4. While preparing palada pradhaman, never add sugar together. Instead sprinkle sugar little by little. If so your pradhaman gets good pink colour.
You can go through the gallery to read a few pradhaman and payasam recipes.
Image source: Pixabay
(Visited 407 times, 1 visits today)