A few kitchen tips with Orange and Lemon
Orange and lemon are used as eatables. But they can also serve as the purpose of adding flavours, enriching colour content of cooked food etc. Go through the tips.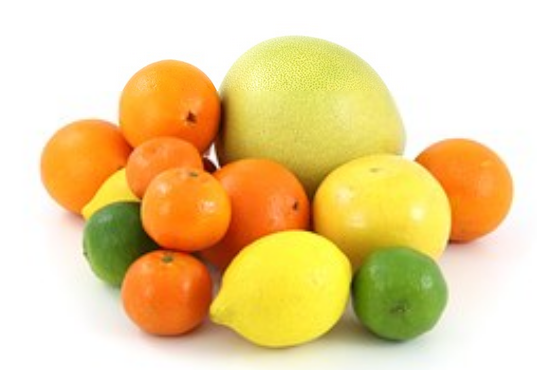 1. If you add lemon juice while cooking vegetables, vegetable pieces will be brighter, colourful and appear more.
2. If you want to add lemon juice to any curry, add it only during the end of preparation. Otherwise Vitamin C present in lemon will be lost.
3. Take a cup of water and add a little lemon juice or orange juice. If you cut fruits like apple or vegetables like brinjal, raw banana etc, and place in this solution, those cut pieces of fruits or vegetables won't change their colour.
4. Add lemon juice to cooked rice just before draining off water. Rice will get good colour, and won't stick to one another.
5. You can add lemon juice to biryani and fried rice to avoid sticking of rice.
6. It's a good substitute for vinegar while doing salad dressing. It is tastier too.
7. If you want to add lemon juice to curries or fish top, filter it using a cotton cloth to avoid seeds from falling into your curry.
8. Orange skin is best for giving orange flavour to your dishes. Just peel off the white inside skin, and keep it in refrigerator after removing its moisture. Whenever needed it can be added to your dish to get desired orange flavour.
9. An orange fruit can be used fully without any waste. A medium sized orange can give at least ½ cup juice. 1.5-2 spoon orange skin can also be obtained from a single orange fruit.
10. If you feel your drumsticks are well-ripened and want to make them soft, cut them to pieces. Then marinate using a little lemon juice.
11. Lemon skin can be used to clean a mixer jar. Put one or two pieces of lemon skin (after removing juice) in your mixer and blend for two minutes. You can get rid of bad smell.
12.
Before storing celery in refrigerator, dip it in lime water.
13. While heating butter, add a little lemon juice. Butter won't burn easily.
Read a few more interesting articles related to easy cooking. Here is the page link. Click on the images in the gallery to read