A few easy ways to stay away from cold and running nose
Cold and running nose, it's a common problem to all of us. If you suffer from cold, you can't concentrate in your work or have a sound sleep. Though it's harmless to some extent, it affects almost all of our daily activities. So, is it not a better idea to prevent cold, rather than relying on medicines and herbal solutions later? Please note these few simple points that can help you a lot.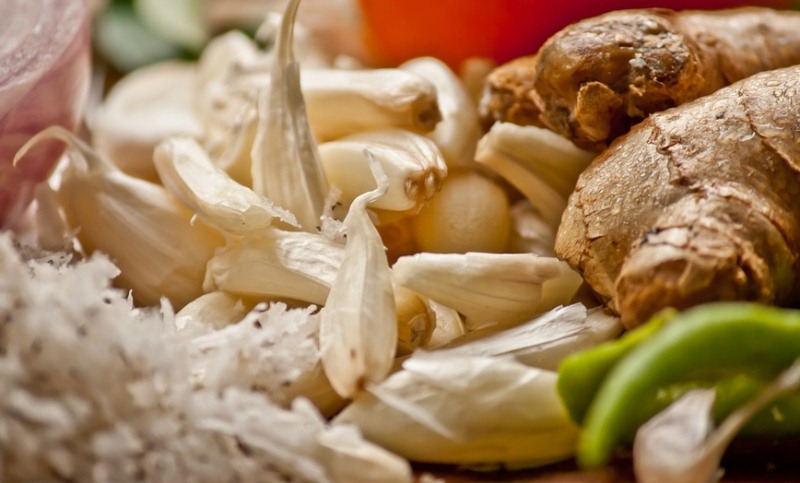 1. Fruits such as orange, grapes, lemon, pine apple etc contain citrus acid in excess. If you consume these fruits while having cold, it reduces the formation of phlegm in lungs.
2. Consume ginger, garlic and shallots in excess along with your daily diet. It resists phlegm in lungs and breathing problems related to it.
3. Reduce the use of colas, coffee and tea. Instead use fresh juices and herbal tea which retains water content of the body.
4. Anti-oxidants and Phytonutrients are found in abundant in fruits and vegetables. So, regular use of both of them can reduce the attack the cold.
Disclaimer: I have prepared this column based on a magazine column. So kindly seek an expert's opinion before drawing conclusions.
Also read: 100+ Ayurvedic methods for health and beauty
Image source: Pixabay
Also read a few more topics on precautions to be taken in today's life style to keep diseases at bay. Click on the images in the gallery to read
(Visited 136 times, 1 visits today)