These roles received both National and Filmfare award in best actor category
Critics' and movie buffs who are serious about movies often pan Filmfare for giving popular awards for non-deserving candidates. In the early days, such open criticism was quite rare. But it's not the case right now, and is true to some extent.
Actors earning Filmfare critics' choice award for best actor/actress have received National award in best actor/actress or Special mention multiple times. Dimple Kapadia for Rudali, Irrfan Khan for Paan Tomar Singh, Amitabh Bachchan for Piku, Kangana Ranaut for Tanu Weds Manu Returns and Rajkumar Rao for Shahid are among those. Sonam Kapoor who bagged Filmfare Critics' choice award for Neerja most recently got National award (Special mention) too.
It also happened multiple times when actors whose work was not appreciated at Filmfare award ceremony were later awarded at National awards. But have you ever thought it has happened multiple times in Bollywood when actor receiving Filmfare award in best actor category was later awarded National award in same category justifying the Filmfare awards. In a few cases, National awards were given prior to Filmfare. Do you know who are they? Here goes the list.
1. Ashok Kumar for Aashirvaad – Filmfare awards and National awards were given in consecutive years. He received National award for the year 1968 and Filmfare award for 1969. Though given one year later, it can't be denied that Filmfare gave him the much deserving 'Best Actor' trophy when Rajesh Khanna magic swept the whole nation as a Tsunami the same year, through the much popular image he created through his romantic style in Aradhana. Among the male actors, Ashok Kumar is the first actor to receive this honour to bag best actor award at Filmfare Awards and National Film awards, though for different years.
2. Smita Patel for Chakra – She is the first recipient of both these awards in the female actors' category for the same film, and she received the award for her critically acclaimed role in 1980 release, Chakra. The movie had a theatre release in 1981, and hence Filmfare award was given one year later.
3. Shabana Azmi for Arth – One of the most gifted artists on Indian silver screen, her role as a broken wife and her urge to wakeup is indeed one of her finest performances ever, and she took both the elite awards in her name. Her contemporary and arch rival Smita Patel played parallel lead in this film. Shabana was awarded national awards one year prior to the Filmfare awards. Also read: Biopic roles which received National award.
4. Nana Patekar for Krantiveer – It took almost 25 years for another male actor to receive this honour and it happened in the year 1995, when Nana Patekar was awarded both for 1994 film, Krantiveer. To bag both the awards in the best actor (male) category in the same year, Nana Patekar holds this record. In between Ashok Kumar and Nana Patekar, several Hindi actors like Amitabh Bachchan, Naseeruddin Shah, Sanjeev Kumar, Om Puri and Shashi Kapoor have been awarded with National awards, but couldn't receive Filmfare black lady despite a few received nominations. Sanjeev Kumar and Om Puri received two National awards in between.
5. Amitabh Bachchan for Black – The great actor was praised for his wonderful acting skills for the movie. The movie also accumulated him numerous awards, including National award for best actor, and both Filmfare popular and critics' choice award in best actor category. The movie was released in the year 2005.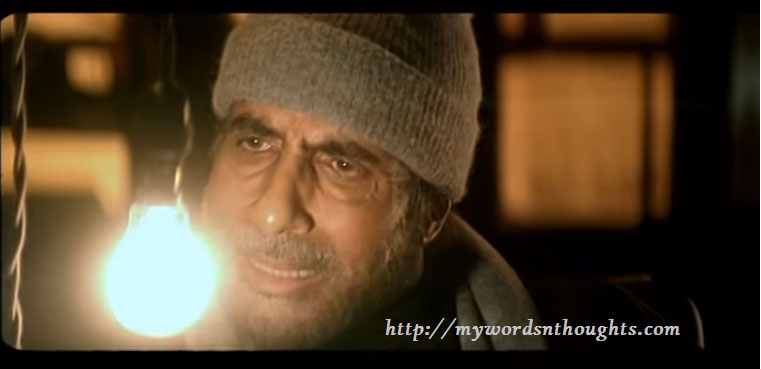 6. Amitabh Bachchan for Paa – Amitabh is the only actor in this list to be featured more than once. After Black, Paa remains one of the milestone movies of his career which helped him to bag both National awards and Filmfare best actor (popular) award. Paa was released in the year 2009.
7. Priyanka Chopra for Fashion – Priyanka is the only beauty pageant winner to win both these awards for the same film. The 2008 movie played a significant role in establishing her as a lead actress of Bollywood, and there was no look back after that.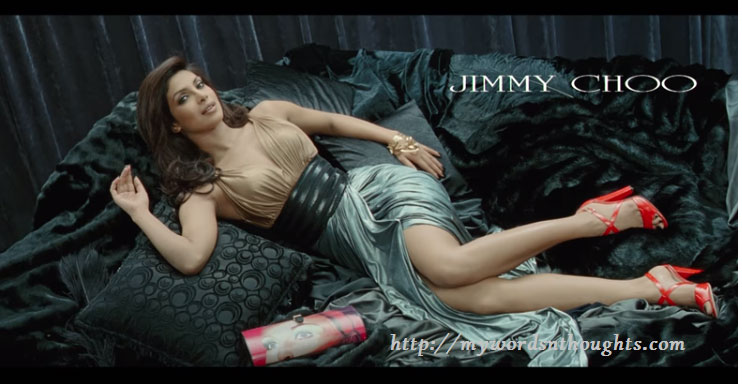 8. Vidya Balan for The Dirty Picture – This 2011 biopic is a landmark movie of Vidya's career where she portrayed the professional life of south Indian siren, Silk Smitha. This role will definitely be listed as one of the finest roles of the decade.
9. Kangana Ranaut for Queen – One of the top roles of the decade, her role as an independent girl was critically well-acclaimed, and there was no other role from the industry to challenge her role in Queen, except Alia Bhatt for Highway. She retained National awards the following year for Tanu Weds Manu Returns, which also bagged her Filmfare best actress award (Critics' choice).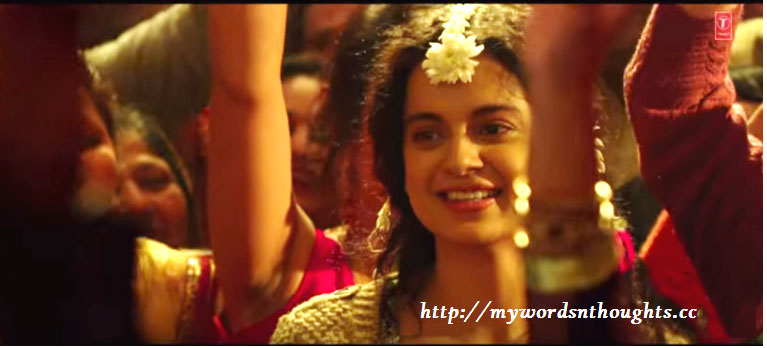 Here I listed 8 actors and 9 films (Big B winning twice). Hope you like it. If I have missed any, or quoted anything wrong, please let me know.
Also read: These Filmfare Critics' award winners won National Film awards best actor trophy
I have added a big list of articles on Filmfare Awards, the most celebrated film awards of Hindi cinema. Here is the page link. Click on the images to read.
(Visited 482 times, 1 visits today)