Suchithra Nair – Malayalam small screen actress of 'Vaanambadi' fame
Suchithra Nair is a well-known actress associated with Malayalam small screen. She is best known for playing negative role, Padmini in the series, Vaanambadi. Since then she mostly plays grey and negative shade characters. Initially she was a part of several mythological series, before she established as 'villain' of small screen.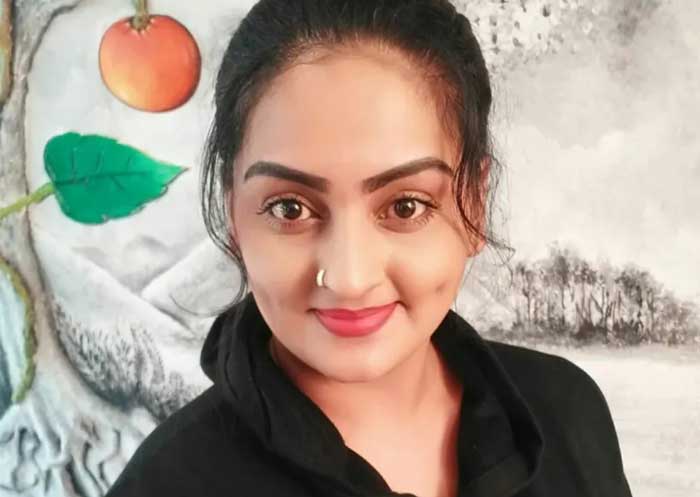 Suchithra Nair is a trained Mohiniyattam dancer
Suchithra Nair was born in the capital city of Kerala. She hails from Kesavadasapuram, and completed her studies from the city. She is a commerce graduate. She got drawn towards the character played by Bhanupriya in Rajashilpi, and that's how she got drawn towards the world of art and dance. She started learning since school days and is trained in Mohiniyattam. She studied under the guidance of Neena Prasad for more than 8 years.
Initially she was lazy in learning dance. So, her parents joined her under Neena Prasad. She was in the assumption that Mohiniyattam is easy. But as she started learning, she realized it's of another level, and slowly took it serious.
'Krishna Kripaa Saagaram' marked her debut on small screen
She got her first small screen role through her mother's friend, and it was a mythological series, 'Krishna Kripaa Saagaram', where she enacted the role of Goddess Durga. Initially she appeared in a few mythological series, before later switched to daily soaps. She won a beauty contest in Metro Manorama, which also helped her in getting more roles. Vaanambadi established her career, and made her a household name among Malayalis.
Suchithra Nair – Some interesting and less-known facts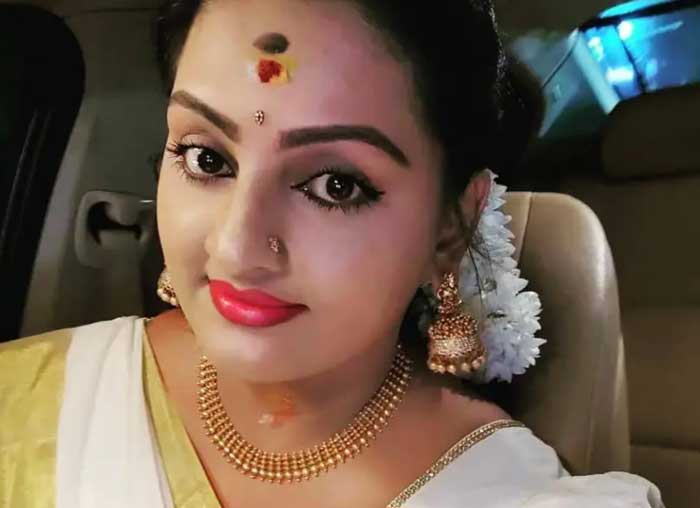 1. Music, dancing and acting are her passions. She also loves cooking.
2. She is a participant of Mohanlal's Bigg Boss Malayalam Season 4.
3. Suchi and Chanthu are her nicknames.
(Visited 39 times, 1 visits today)