Nikhil Arya – Television actor of Hindi soaps
Nikhil Arya is a Television actor associated with Hindi entertainment industry, best known for playing Prince Dhruv of Chandangarh in Chandrakanta on Colors TV as well as Rudra Mallya in Kesar. He marked his TV debut with Kesar in 2004 and has been playing supporting roles on small screen. Kasturi, Kumkum Bhagya, Tere Liye, Yeh Dil Sun Raha Hai, Uttaran, Sajan Re Jhoot Mat Bolo, Rabba Ishq Na Hov etc are some of his famous roles on small screen.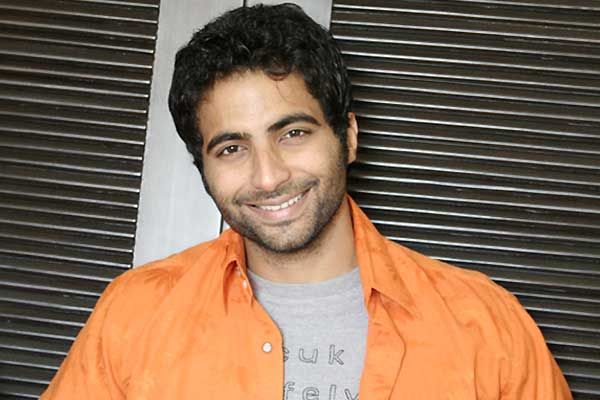 Nikhi's hometown is Pune, and his real name is Nikhil Sakhrani. Nikhil Arya started his film career in 2004 playing the supporting role of Rudra Mallya in Kesar. His role was well appreciated and it also helped him to earn several meaty roles in TV soap dramas later.
Nikhil Arya – Some interesting facts
1. Nikhil Arya was formerly married to Neha Chhabria in 2007. After spending more than two years together, they legally separated.
2. His marriage with Neha was a love marriage with the blessings of their parents, and couple couldn't work out their personal differences which resulted in their mutual separation.
3. He left his role Nikhil Sood of Kumkum Bhagya as he felt it dull and boring.
4. He had a shoulder injury following an accident while he was playing the popular role of Devraj Indra in the mythological series, Mahakali. He quit the show and also did a surgery.
5. He loves to play different forms of sports during his leisure time.
6. His birthday falls on December 17.
7. He is not convinced with the ideas of arranged marriages and feels that they should not exist at all.
(Visited 401 times, 1 visits today)