Kavitha Gowda – Popular film and television actress from Bangalore of 'Lakshmi Baramma' fame
Kavitha Gowda is a Kannada film and television actress, best known for her memorable role of "Chinnu" in Kannada's second longest running TV soap, 'Lakshmi Baramma'. She has also done a few TV serials in Tamil before she turned a film actress in 2016. Her first two films Srinivasa Kalyana (2016) and First Love (2017) were well received. Huttu Habbada Shubhashayagalu and Gubbi Mele Brahmastra (2019) are her next films, where she played lead role. She was a semi-finalist of dance reality show, Thaka Dimi Tha Dancing Star and a participant of the Bigg Boss Kannada season 6, where she completed 100 days.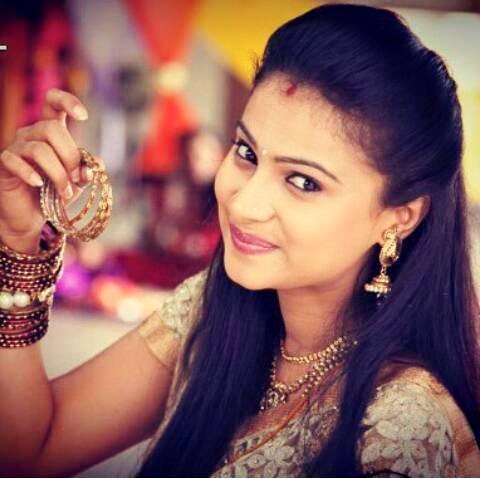 Kannada show, Lakshmi Baramma established her as a popular actress of small screen
Kavitha Gowda was born in 1992 in Bangalore, Karnataka. She is a trained Bharatanatyam dancer. She made her acting debut with Kannada show, Lakshmi Baramma (2013), which was a huge hit, and established her as a popular actress of small screen. She became a household name in her maiden outing. She later received offers from both Kannada and Tamil television industry.
Mahabharatham was her first show in Tamil, where she played the small role of Karna's wife. She later appeared in Swathi Chinukulu, Neeli, Vidya Vinayaka, Pandian stores, Vidya Vinayaka etc, and also in one Telugu show, Radhagopalam. She moved to big screen in 2016.
Kavitha Gowda – Some interesting and less-known facts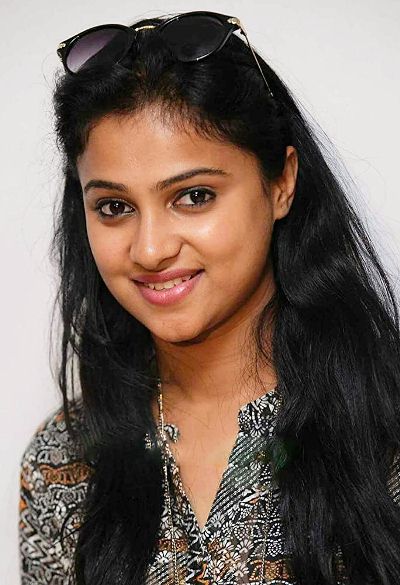 1. She was the only female contestant of the show Bigg Boss Kannada season 6 to complete 100 days. She was also the second runner-up of the show.
2. Neeli was her first full-fledged role in Tamil television, and she played a negative role in the show. It was for the first time ever she played a negative character.
3. She played lead role in her debut flick, Srinivasa Kalyana opposite MG Srinivas, who scripted and directed the film as well.
(Visited 819 times, 1 visits today)