How can we fill our home with perfume?
Earlier I have written a column on home-made air fresheners. Have a look. Now I shall provide a few more simple tips how to fill your home with pleasant smell, and here are they.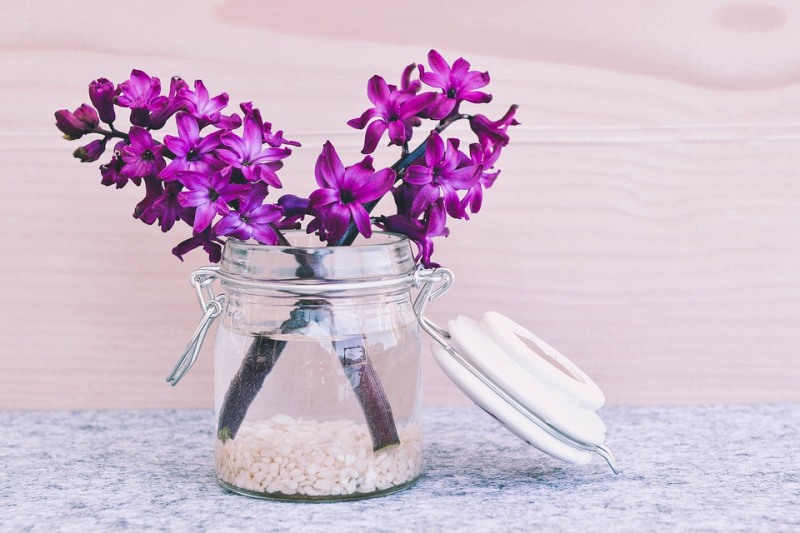 1. Cut orange or lemon into two pieces, and remove the flesh inside. Fill it with salt. Salt has the potential to absorb bad smell, while orange can spread perfume.
2. Place coffee powder for a while under the sun, and keep it in a bowl in your room. You can also make a small bundle of coffee using thin cotton and hang it somewhere in your room.
3. Add lemon skin and cloves to water and boil it. It's a natural room freshener.
4. Mix a little baking soda in water, and add a little vanilla essence. Transfer the contents to a bottle. You can spray it in rooms as an air freshener.
5. After your kitchen work is over, there is a simple trick to keep your kitchen fresh. Take water in a bowl, and add rosemary, lemon piece, cinnamon and cardamom. Also add either vanilla essence or apple. Now boil this mixture in low flame. You can use the same mixture for next three days.
Image source: Pixabay
Read a few more articles on air fresheners & fresh air tips . Here is the page link. Click on the images in the gallery to read
(Visited 119 times, 1 visits today)