Harivansh Narayan Singh – The third non-Congress politician to be elected as the Deputy Chairman of Rajya Sabha
Harivansh Narayan Singh is a senior journalist turned politician who serves as a member of Rajya Sabha since 2014. He was nominated from Bihar by Janata Dal (United) in 2014, and got elected as Deputy Chairman of Rajya Sabha on 9 August 2018 defeating senior Congress leader B. K. Hariprasad. It was after 4 decades since a non-Congress candidate got elected to this post, and he is only the third non-Congress politician to claim this post too.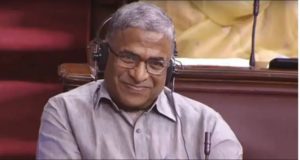 Harivansh Narayan Singh was born in 1956 in Ballia, Uttar Pradesh. After he majored economics he took Diploma in Journalism and worked for many years as a journalist since 1980s. He became an officer with Bank of India before he left the banking job to become a journalist. His journalist career began with Hindi weekly Dharmyug, and he later worked with The Times of India, Prabhat Khabar and many other dailies. He has been associated with social reformer and activist Jayaprakash Narayan during his college days and also participated in JP movement of 1974.
Harivansh Narayan Singh – Some interesting and unknown facts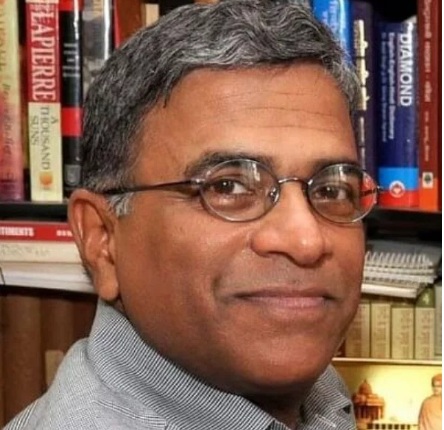 1. After he joined Prabhat Khabar in 1989, and was appointed as editor-in-chief. The circulation of the daily shot up. The daily was going through a rough patch when he joined. Prabhat Khabar later earned immense popularity for investigation high-profile stories like Fodder Scam which involved senior politician Lalu Prasad Yadav.
2. He is a banker turned journalist turned politician.
3. He served as an additional media advisor to former Prime Minister Chandrashekhar in 1990.
(Visited 121 times, 1 visits today)