Do you know the cheat food of these Bollywood stars?
To stay fit and look hot, Bollywood stars spare hours for workout and follow strict diet also. After all, for Bollywood stars to remain in spotlight, they are required to do so. Yet some food items are so special to them, that they forget everything and break strict diet regime. Do you know the cheat food of your favourite stars? Here I list a few.
Shah Rukh Khan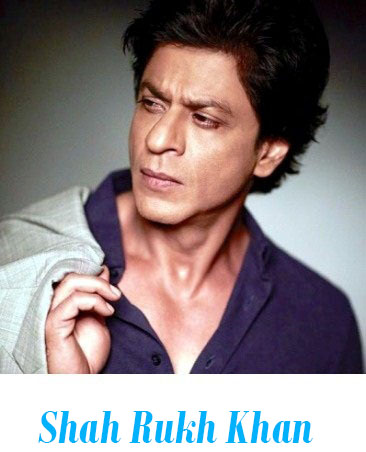 You can place all top dishes across the world in the dining table of Shah Rukh Khan. Yet he feels it tasty only if grilled chicken is a part of menu.
Salman Khan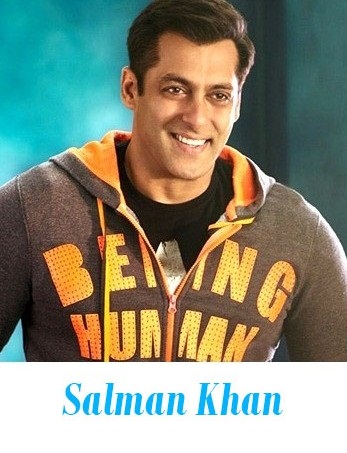 Salman Khan is the most eligible bachelor of Bollywood, and though he is always in limelight for his affairs, his hot favourite is Biryani. He loves Biryani prepared by his mother Salma.
Hrithik Roshan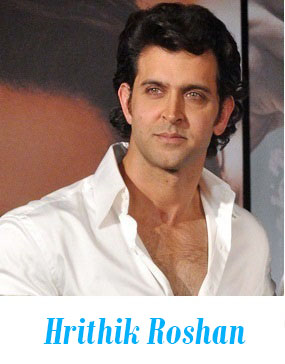 He is an inspiration of all youngsters to keep body fit, and he also owns a fat to fab and fit story like other star kids. He spends hours in gym for his 6-pack abs. Yet his cheat dish is samosa. It's quite surprising than he can take up to 12 samosas in a 'single take'.
Sonam Kapoor
Pav Bhaji from Mumbai streets is the cheat food of Bollywood's Neerja, Sonam Kapoor. She loves desserts too. Sonam was once in limelight to reduce her weight before her film debut Saawariya in 2007, opposite Salman Khan and Ranbir Kapoor. Do you remember that?
Kareena Kapoor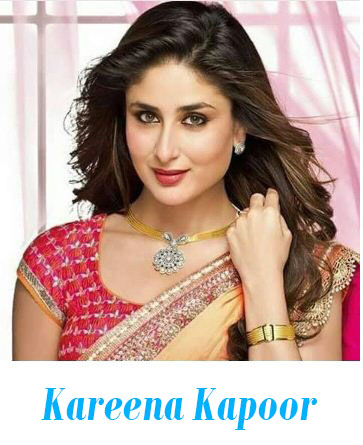 Kareena trended size-zero trend in Indian fashion industry, and has always given so much importance to her body fitness. Yet her weakness includes pasta and pizza. To attain zero-figure, when she was on a strict diet of salads and juices, she didn't forget pasta.
Varun Dhawan
Varun is one of top young heroes of present Bollywood, and exhibited his fab in his recent hit films like Judwaa – 2. He loves Italian cuisine and Pizza is his hot favourite. He also likes chicken dishes.
Alia Bhatt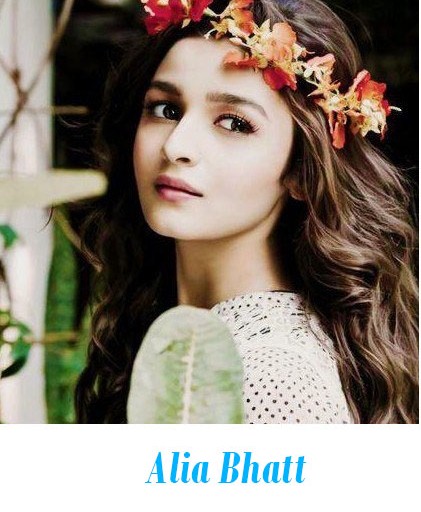 Similar to Sonam Kapoor, like many other star kids, Alia was a fat kid before her Bollywood debut. Now she is one of the top hotties of B-town. Yet she has one cheat dish. French fries – is the hot favorite of Alia. Even while she is taking strict diet, she can't avoid French fries.
Ranveer Singh
He is an admirer of Chinese dishes. That may be the reason why he was featured in a high expensive Chinese noodle ad 2 years back. He is nicknamed 'Ranveer Ching' my his friends for his admiration towards Chinese dishes.
Anushka Sharma
Though she is slim and fit, and the hot favourite of everyone, her favourite is Butter Chicken Masala. She loves non-vegetarian dishes prepared by her mother, particularly chicken dishes.
Katrina Kaif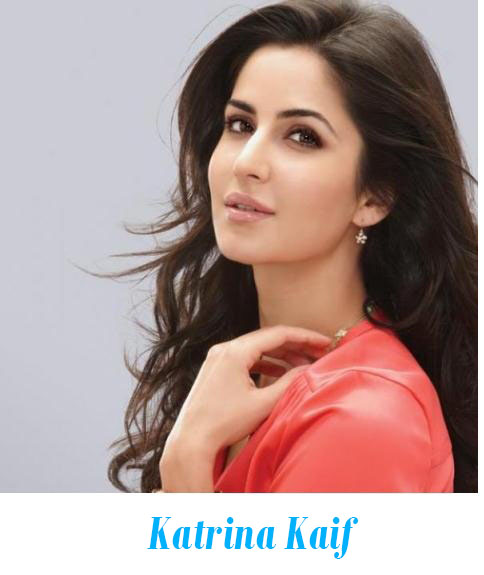 Cinnamon Roll – a western dish is Katrina's cheat dish. Though Katrina is more famous for her figure and good looks than acting skills, her weakness to desserts is not a secret in B-town.
Nargis Fakhri
This Pakistani actress is 39 plus. But she looks like 27 or 28-year old girl. She is a fitness freak, yet she loves tasty food of all types. Last year she posted in instagram, a photo in which she eats a big south Indian dosa, and the photo went viral over net.
Read a few more miscellaneous posts on Bollywood stars and movies of today. Here is the page link. Click on the images to read.
(Visited 280 times, 1 visits today)