Best substitutes for a few kitchen items
It's every wife's passion to prepare good dish with perfectness. But sometimes, she may run short of certain items in kitchen. What to do, if you are waiting for a guest or you have made up your mind to prepare the dish today itself? Only option left is to substitute the item with something else, but without compromising the taste, flavour and colour of the dish. Is it possible? Yes, a few substitutes are definitely possible and here is a small list.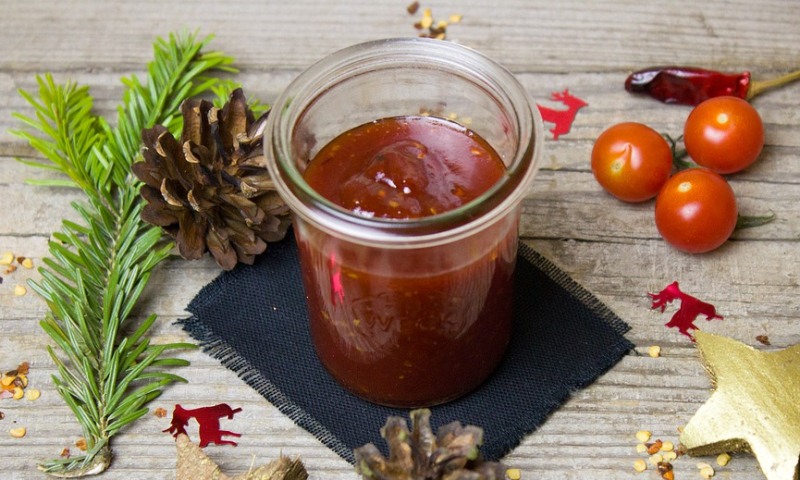 1. Ground nut is the best substitute of walnut and almonds.
2. Tomato sauce is the best substitute of tomato for dishes. If tomato is not available in kitchen, use tomato sauce as substitute. Taste and quality of dish won't alter too much.
3. To increase thickness of soups, you can use cashew paste instead of corn flour. The soup turns tastier.
4. While preparing cutlets and fried rolls, instead of dipping in eggs, you can use a substitute of maida and milk. Then cover cutlets in bread crumbs and fry them.
5. You can also replace bread crumbs for cutlets by rava, corn flakes powdered or oats powdered.
6. You can use normal red chillies as the substitute of Kashmiri chillies. You need to remove the seeds of red chillies, dry under sun and make a fine powder. For instant use, remove the seeds of red chillies and soak in water for 15 minutes and grind for your curries. The dish won't get too much chilly taste, but will get good red colour and gravy turns thick.
7. If you don't have cream to add to soup, mix a little butter to milk and then add to soup.
Image source: Pixabay
Read a few more interesting articles related to easy cooking. Here is the page link. Click on the images in the gallery to read.