Aruna Kumari Galla – 4-term MLA and former state minister of Andhra Pradesh
Aruna Kumari Galla is an Indian politician belonging to Telugu Desam Party. She has been a member of Indian national congress since 1980s, and represented the party 4 times in state assembly before switching to Telugu Desam Party in 2014. Her husband Ramachandra Naidu Galla is a prominent industrialist, while her son Galla Jayadev is a 2-term parliamentarian. She joined state assembly for the first time in 1989, represented Chandragiri constituency during 1989–1994 and 1999–2014 terms. She served as Minister for Health and Education during 2004–2009, and has also handled the portfolios – Roads and Buildings for a brief period.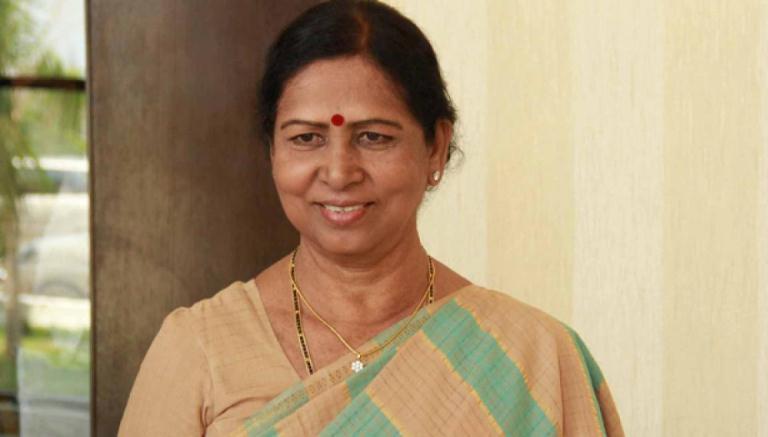 Aruna Kumari Galla was born in 1944 in Diguvamagham, present-day Andhra Pradesh. She studied computer science, worked in IT field for long years and then fully switched to politics. she got married to Ramachandra Naidu Galla, son of freedom fighter and politician Paturi Rajagopala Naidu. She also joined the political field.
Aruna Kumari Galla – Some interesting and less-known facts
1. She has worked as a computer programmer before joining active politics.
2. Her son Galla Jayadev is married to Telugu actor Krishna's daughter Padmavathi Galla. Thus film actors like Mahesh babu, Ramesh babu, Manjula Ghattamaneni and other members of their filmy family are their close relatives.
3. She was hurt by the manner in which the Congress divided Andhra Pradesh, and that's why she quit the party.
(Visited 571 times, 1 visits today)