A few thoughts on local mangoes of Kerala
It's now the mango season. King of fruits, mango is available in 1000s of breeds and it includes both local and hybrid varieties. Through this column I would like to share a few thoughts related to local mangoes of Kerala.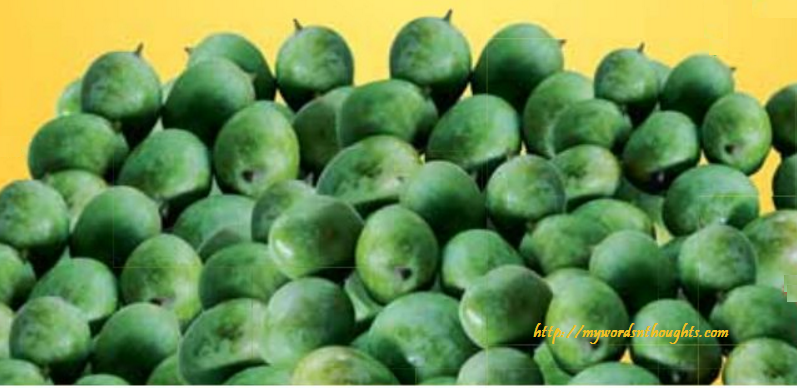 When last mangoes are plucked
There was a time when men remained very close to Mother Nature, and he used to seek permission before plucking fruits, cutting branches of trees etc. During old days, when villagers pluck the last set of mangoes from local trees, they used to say, "Owner should get 10,000 mangoes, and for kids and thieves combined, 1000". From the ages where owner thinks thief should also get mangoes, we have turned possessive. Now every thinks, branches should not spread too much, and need hybrid varieties only, sufficient to give mangoes for family only. When everyone started thinking this way, local varieties of mangoes have already started disappearing.
Disappearing local varieties of mango
Now big courtyards have gone, and in the small space available everyone prefers to plant some hybrid variety which blossoms early. Branches too never spread too much and thus best suited for those who reside in big towns and cities. Local mango trees of villages have already started disappearing. Most of them are being used as firewood for marriage and other functions. They get fire easily. That's the reason why mango trees are used for such local purposes.
Climatic variations change the behavior of mangoes too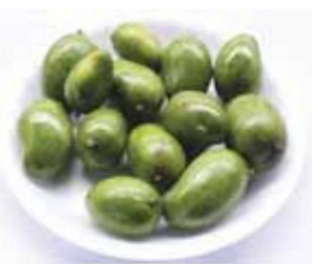 For some reason, a particular branch of a local mango tree can produce a different variety of mango. If such mangoes produce new plants, it will be different from parent plant. Thus after 2-3 generations, a mango tree will be entirely different from its parent plant and its mangoes will also differ in taste. Climatic variation is one of the major reasons behind the strange behavior of mangoes.
When a new variety is produced, it goes well with the soil and environment where it's born. That's the reason why when a local mango variety is planted in a new atmosphere, it may not give desired results as per our expectation.
Certain mangoes are known by house names
Mangoes own house names similar to members of the family? Yes it has happened several times, when mangoes are given the name of the family where it's born. Certain local varieties born in courtyards of families later came to be known in the family name. For instance: Mundappa from Kasargod district and Pandaarakandi from Kozhikode. There are many varieties of mangoes available from forests too. Most of them are not known to the outer world. For instance, a variety available in deep forests of Nilamboor is very sweet. They have size equivalent to big custard apples.
Go through the gallery to read a few more unique articles on agriculture traditions, farming methods and customs of Keralites. Here is the page link. Click on the images to read.
(Visited 1,645 times, 1 visits today)