Sweety Kapoor – Music promoter of Asian Underground genre of fusion music since its inception
Asian Underground is a new genre of music developed and executed by London based musician of Indian origin, Talvin Singh which revolutionized Indian pop music as well as Bollywood music since 1990s, and still now Indian music scene is not free from its influence. Sweety Kapoor is best known as the music promoter of Talvin Singh's new version of fusion music which incorporated Indian classic music with western instruments like drum and bass, which also incorporated less heard Indian traditional musical instruments. State of Bengal was the third member of the group, and the trio was quite popular for Anokha Club Nights which they ran in London in the second half of 1990s to promote budding musicians.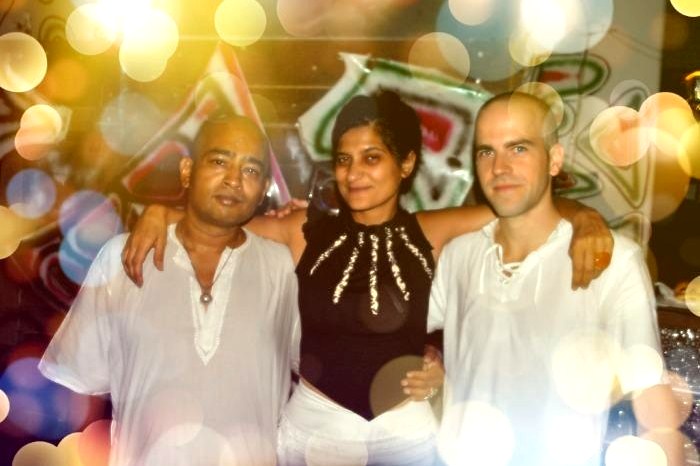 She joined hands with Talvin Singh in 1995 to start Anokha club night, which gave free opportunity to Indie pop artists who loved to do experiments with music. The third member, Saifullah Zaman joined their group very soon, and the trio later produced music which influenced and inspired millions of music fans. The trio also released a compilation album Anokha – Soundz of the Asian Underground in 1997. When people came out who wanted to showcase their talent, Anokha club night provided them the right platform. The Anokha Sessions at the Blue Note were immensely successful, followed by other venues.
Sweety Kapoor – Some interesting facts
1. She along with Talvin Singh and State of Bengal (Saifullah Zaman) revolutionized fusion music scene in the 1990s.
2. Their new version of fusion music deeply influenced Bollywood music, Indi pop and Bangra in the 1990s and American hip hop, R&B and urban music in the 2000s.
3. The trio ran Anokha Club Nights during 1996 – 1999 at Blue Note in Hoxton Square, London, and also at Fabric at Clerkenwell during 1999 – 2001.
4. When Sweety and State of Bengal met for the first time in 1996, they got off on the wrong foot and hated one another. But slowly a brother-sister bond developed between the two.
(Visited 569 times, 1 visits today)