Shaman Mithru – South Indian cinematographer turned actor of 'Thorati' fame
Shaman Mithru (1978 – 2021) was a cinematographer and actor who predominantly worked in Kannada and Tamil cinema. Telugu film Mouna Ragam (2010) marked his debut as cinematographer. After a few unreleased works in Telugu as a cinematographer, he worked in Kannada film Huchudugaru (2014) as a cinematographer. Tamil film – Thorati (2019) marked his screen debut in lead role, and he produced the movie as well. The movie opened to positive reviews. He died aged 43 in Chennai on 17th June 2021 due to COVID-19.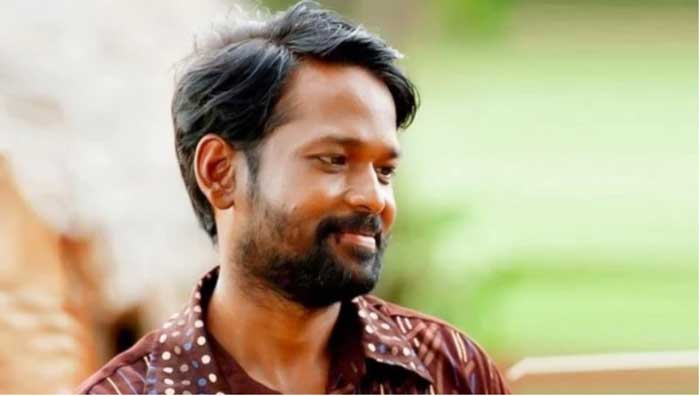 Shaman Mithru began his career with Telugu cinema
Shaman Mithru was born in Thuckalay, Kanyakumari in 1978. He joined film industry as an assistant cinematographer under Ravi K. Chandran and K. V. Anand. Telugu film Mouna Ragam (2010) was his first independent work. Some of his films like Naran, Ethiri En 3 and Akhaada went unreleased, and he moved to Kannada and Tamil films. Akhaada starring Vijay Sethupathy in a minor role had an online release following a legal battle.
Huchudugaru (2014) earned him praises for his work. In 2019, Shaman turned an actor and producer with Thorati, a movie based on rural-based theme. He was paired opposite newcomer Sathyakala. A mock shoot was held before actual shooting. The film, inspired from real life incidents had problems with theatre release as they couldn't get a distributor, and was screened at a few film festivals. Finally it had a low-key theatre release in 2019 and opened to positive reviews. Shaman was engaged in the pre-production work of his next movie, when he passed away in 2021. He was survived with his wife and 5-year old daughter.
Shaman Mithru – Some interesting and less-known facts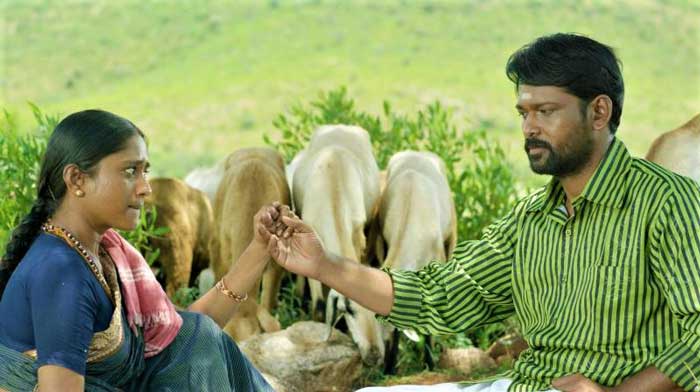 1. He became an actor by chance. To don the role of a shepherd, who need to walk long distance barefooted & lose weight was not easy, and not many actors will be willing to do it. That's how he accepted the lead role of 'Thorati'.
2. The movie 'Thorati' created headlines after release, as the lead actress Sathyakala was abducted by her father and stepmother against her will for acting in the film.
(Visited 24 times, 1 visits today)