Say good bye to heat prickles of summer – 10 simple tips
Summer season is a season of skin problems too. Not only sun exposure, but hot climate can also cause many skin problems including rashes and prickles. They are commonly seen in folds like arms, neck etc. When sweat in folds not gets evaporated, they give rise to such skin problems resulting in skin burning, itching and similar discomforts. So, let me give you a few tips to cool those prickles.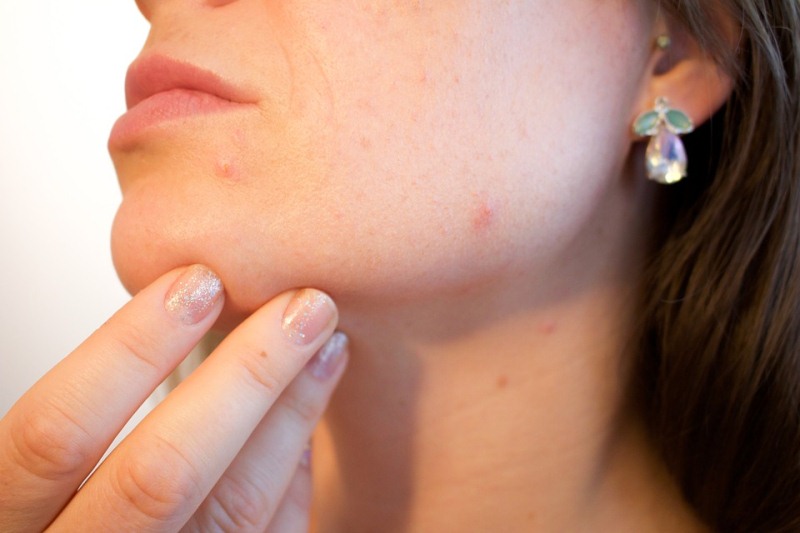 1. Dip cotton cloth in cold water and rub on those affected areas. You will feel better.
2. Avoid polyester and synthetic clothes during summer.
3. After bath, absorb body moisture completely, but never press strongly. Use any talcum powder without perfume. It will absorb excess moisture from your body.
4. You can use lacto calamine lotion on your body to give a cooling effect.
5. Vitamin C supplements are effective for such problems. So, include a lot of leafy vegetables like spinach in your diet.
6. Use only khaddar or cotton cloth. Choose light colours only.
7. Eat seasonal fruits a lot. It will cool your body. Seasonal fruits like water melon, mango, cucumber etc can give positive effects.
8. You can make a fine paste of cucumber and apply on your skin. Potato pieces are also best.
9. Boil a few neem leaves in water and use this water for bath. Neem is a natural medicine to many skin problems. You can make a fine paste of neem and apply on your body parts as well. It reduces itching and burning of skin.
10. Another remedy is 'Trifala' powder available in markets. You can mix this powder with a little water and apply on affected areas.
From my personal experience:
Though I have prepared this column based on a Magazine, let me add something from my personal experience a few years back. When my daughter was very young around 1.5-2 years old, her skin gets easily affected with hot summer resulting in prickles. Even a simple sweating used to give her a lot of rashes all over the body. My neighbour suggested me a nice natural medicine with no side effects.
She asked me to extract coconut milk grinding coconut. But she asked me to use the first thick milk only. I prepared thick coconut milk by adding a little water to scrapped coconut and grinding in mixer. Thus I extracted the thick milk. As she suggested, I applied coconut extract on my daughter's body and allow it to dry a little before the second coat was applied. After half an hour, I bathed her as usual. In the afternoon and evening also, I repeated the same procedure. Let me add one more thing. Keep the remaining coconut milk in your refrigerator and complete it within one day. Next day morning also, I extracted coconut milk and did the same procedure. Within three days I could see positive results. Yet I continued it for a week or so.
Actually, this natural treatment is best and effective for a small child than any medicines prescribed by doctor. You can apply coconut milk on your baby's skin even if she has no skin problems. Also, coconut milk and oil nourishes your baby's skin too.
Also read: Costume colours best for monsoon season
Image source: Pixabay
Also read a few more topics on ailments & remedies associated with today's life style and many more. Click on the images in the gallery to read
(Visited 579 times, 1 visits today)