Sachy – Acclaimed screenwriter and director who directed Prithviraj starrer 'Anarkali' and 'Ayyappanum Koshiyum'
Sachidanandan (1972 – 2020), professionally called Sachy was an acclaimed filmmaker and screenwriter of Malayalam cinema, with many hit films to his credit. He is known for scripting as well as directing many of the hit films of Prithviraj. Previously in association with Sethu, he scripted many movies since 2007 before they split in 2011. The duo known by the name Sachi-Sethu has scripted 5 movies and delivered some decent hits like Chocolate, Robinhood etc both starring Prithviraj. Later Sachi scripted hit movies like Run Baby Run, Anarkali, Driving Licence and Ayyappanum Koshiyum, and shot to instant fame after directing Ayyappanum Koshiyum – the biggest hit of 2020, alongside Anjaam Paathira till lockdown was imposed. The movie bagged him the prestigious National film award for best director, posthumously.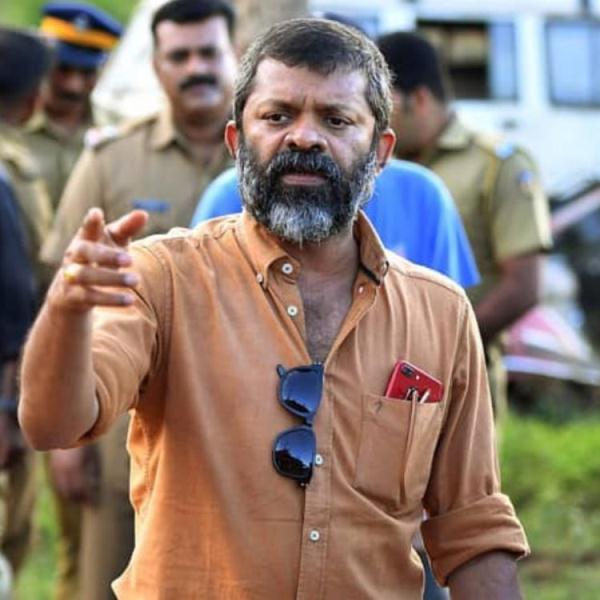 His debut film Anarkali (2015) was also a major hit and earned appreciation for unique story telling. It came as a big shock to Malayalam film industry and its fans, when he passed away on 18th June 2020 when Corona pandemic hit the nation and theatres remained closed. He suffered a cardiac arrest due to the complications following hip replacement surgery a few days before his death. He was just 48 years old, and a very promising career ahead, when death took him away.
A criminal lawyer turned writer
His full name is K. R. Sachidanandan, and he was born in 1972 in Kodungallur, Thrissur district. After completing law studies from Govt. Law College, Ernakulum, he practised as a lawyer in Criminal Law and Constitutional Law for eight years in the High Court of Kerala before he switched to writing. In fact during his college days he was quite active in cultural and theater activities and also directed a few plays.
When two roommates got a brainstorming idea to write a film script
Sachy and Sethu were roommates who used to watch movies regularly at theatres. One day an idea struck their mind, "Why can't we write a film?" Thus Sachy and Sethu (then pronounced as Sachi-Sethu) wrote their first script. Somehow they couldn't convince any film producer or director and they even decided to direct the film, casting Bollywood actor Atul Kulkarni in the lead role. The project was almost finalized, but didn't take off.
Seeing their efforts, the director Shafi offered them the first break and their first project Chocolate released in 2007 was a box office hit. It also marked their association with Prithviraj, with whom duo worked in many movies later. Chocolate's success also helped them to bag more opportunities from film industry. Their second project Robin Hood starring Prithviraj was also a commercial hit. Both movies starred Samvrutha Sunil too. Later they scripted two hit films – Makeup Man and Seniors, and one flop movie, Doubles after which the writers embarked on their respective journey of their own. Prithviraj was not a part of these three flicks.
His debut movie Run Baby Run as an independent screenwriter was a huge hit
He scripted Run Baby Run (2012) starring Mohanlal and Amala Paul, and the movie was a super hit. He also changed his name from Sachi to Sachy. After that he scripted only 6 projects and directed two of them, and most of his movies got noticed. He individually scripted Chettayees, Anarkali, Ramaleela, Sherlock Toms, Driving Licence and Ayyappanum Koshiyum, of which Anarkali, Driving Licence and Ayyappanum Koshiyum were huge hits. He was enjoying the biggest success of his career through Ayyappanum Koshiyum, and most recently announced next project too when he passed away. His sudden demise is a heavy loss to Malayalam film industry, no doubt!
Sachy – Some interesting and less-known facts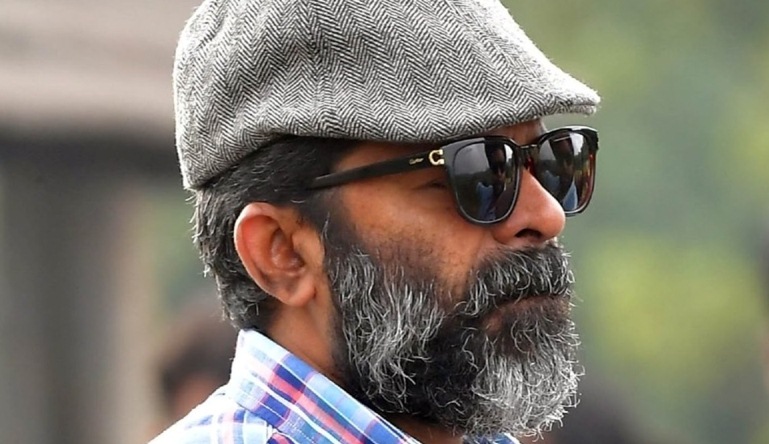 1. 2015 was one of the best years of Prithviraj's career, which cemented his position in Mollywood. He gave three blockbusters this year, which include Ennu Ninte Moideen, Amar Akbar Anthony and also Anarkali, which marked Sachy's directorial debut.
2. Robinhood was scripted before Chocolate. But Chocolate is credited as the debut work of Sachi-Sethu.
3. Ayyappanum Koshiyum was a milestone movie of his career with some memorable performances. Actresses – Dhanya Ananya and Gowri Nanda became popular through their characters they played onscreen. Also director gave the first break to Nachamma – a folk singer through 'Kalakatha' song which went viral.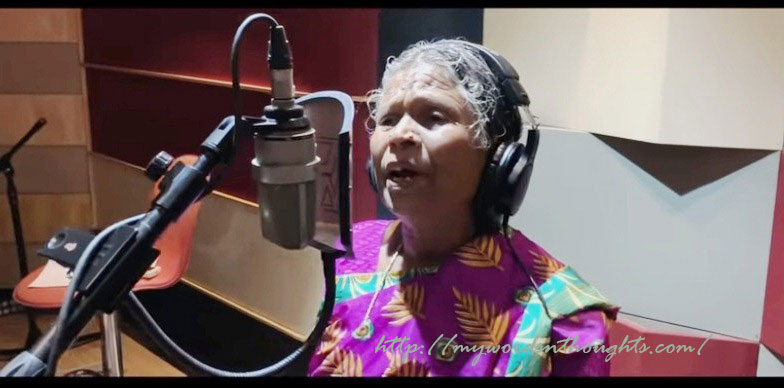 4. His last two scripts – Driving License and Ayyappanum Koshiyum, both starring Prithviraj have many striking similarities. Both movies depict the story of faceoff of two lead characters. While Prithviraj's character locks horn with Suraj Venjaramoodu in Driving License, the same character is played by Biju Menon in Ayyappanum Koshiyum, though the movies deal with two different subjects.
5. He was a co-producer of Chettayees under the banner Thakkali films, and the movie flopped.
6. A promising film director, he directed only two movies and both were super hits. As a screenwriter too, except Doubles, all his films were box office hits.
A brief note on Sethu's career after his break with Sachy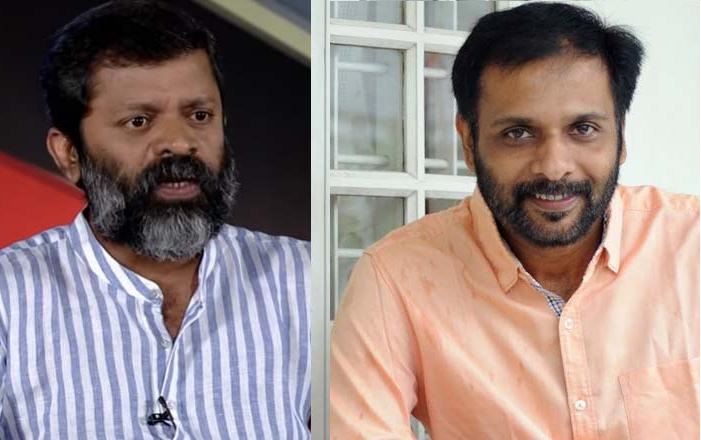 The duo, credited as Sachi-Sethu scripted 5 movies together. First four movies were hit, while the last one, Doubles, where Mammootty and Nadiya Moidu played twins was not so successful. The duo split after that, and continued writing individual scripts. While Sachy went on to deliver hit scripts one after another and also ventured into film direction, Sethu received only limited success as a screenwriter. He later scripted the movies, Mallu Singh, I Love Me, Salaam Kashmier, Cousins, Achayans and Oru Kuttanadan Blog, of which only Mallu Singh and Cousins fared well at box office. He marked his screen debut with Kuttanadan Blog starring Mammootty in lead roles.
(Visited 576 times, 1 visits today)