Make your breakfast super healthy
What are the important points to be noted while preparing a healthy breakfast or while having it before you go to office or school? If you have a healthy and well-balanced meal for breakfast, you get one full day full of energy. Most of us have a bad habit to quit breakfast due to busy day schedule or as a part of our 'slimming' agenda. Gradually you lost your health. As per studies, if a student skips his breakfast, he cannot concentrate on to his studies. If you are indulged into some creative work at office, you need to take a healthy breakfast. Take note of these important points please.
Turn up your day with a healthy breakfast
It's advisable to have breakfast within one or two hours after you wake up in the morning. If you eat the same items as breakfast, your body may be deprived of some important nutrients. So, it's wise to choose different kinds of items for your breakfast menu.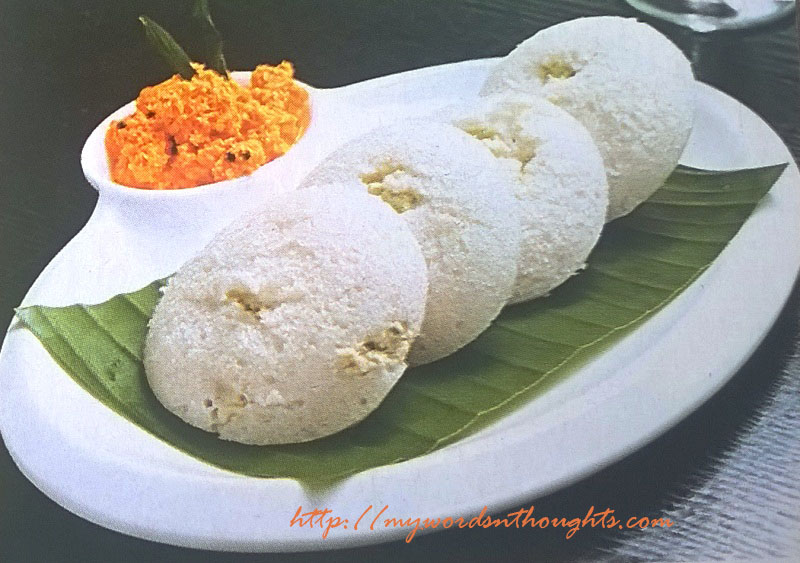 1. Grains without removing husk, vegetables, fruits, pulses and milk with less fat content, eggs – all these items can be included in your diet, and you can choose a combination of different types as breakfast.
2. Your breakfast should be protein-rich. Eggs, pulses and nuts are abundant in protein content. You can include protein-rich food ingredients in your kid's meals. For instance, if you make Upma as breakfast, add a little nuts and raisins to improve protein content of the meals.
3. While preparing breakfast for your kids, try to include more vegetables in their favourite dishes. If so, their body will be supplied with sufficient nutrients. For instance you can add grated carrot to breakfast items like dosa, idli, steam cake, upma etc. Moringa leaves and Palak (Spinach) can be added while preparing dosa.
4. Idli-Sambar and Steam Cake – Chickpeas curry are healthy breakfast menus. Nutrients like protein, carbohydrate etc are well-balanced in these types of breakfast items. So, make them a habit.
5. You can include items with healthy fat content for breakfast. In whole wheat bread, use vegetables and skin-removed meat as fillings while preparing kid's breakfast.
6. Ragi powder is rich in calcium. So you can include ragi powder to your normal breakfast items to provide your body with sufficient calcium.
7. If sugar is added in excess for breakfast, it digests easily and you feel hungry easily. So, reduce sugar content in breakfast. Instead include fiber rich food.
Image source: Pixabay
Read a few more health topics related to healthy food habits. Click on the images in the gallery to read.
(Visited 187 times, 1 visits today)