Magician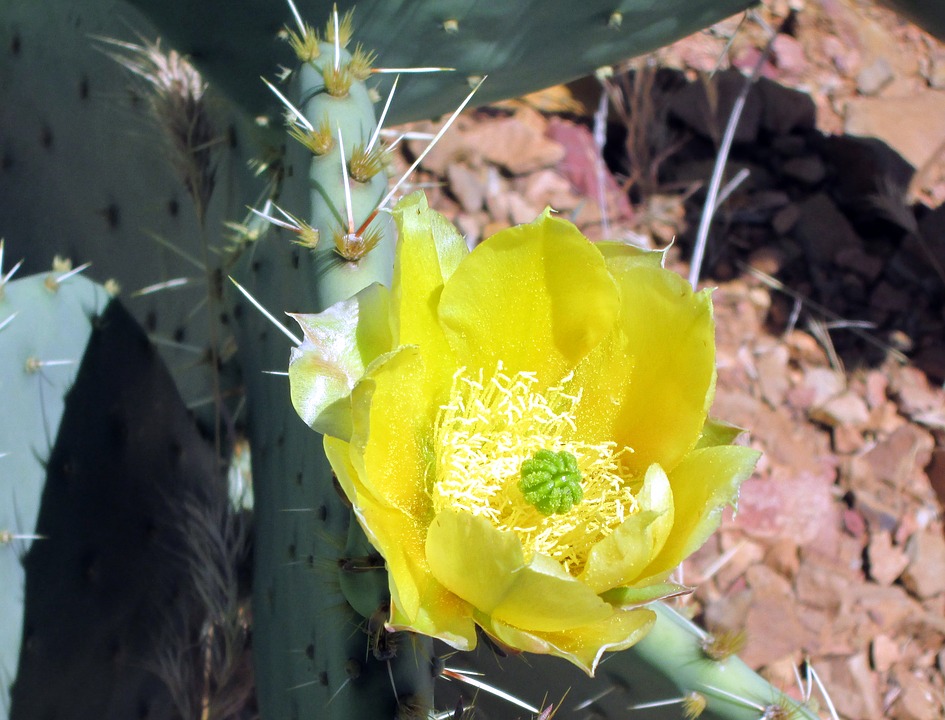 What was I, until I was
One beat away from that moment,
When you came and resided in my heartbeats?
A simply floating cloud?
Or hotness of summer?
The moment you touched me
I smiled and poured as a summer rain
Till I melted like a snowy mountain
And became something else
Which I was never before.
I never knew its meaning
And never tried to find it too.
I was simply smitten in
In the magical world you led me to.
I changed…
And colours in rainbow showered on me!
And I made one wish only…..
To possess you forever,
Who was pouring on me like roaring sea waves,
Not to give you back to anyone else,
To believe, you are mine forever.
Never searched meanings –
When I was blind in love
Never tried to dig your past as well.
I was busy to draw you close
And capture you as a prisoner of mine
To make my pride, smile and silent obsession.
But I failed to decode you were a magician
And the wonderland you showed me was only your magic.
The dew drop that sprouted in my eyes in those far seen deserts
Were my tear blossoms you hid behind those cactus spines
And in your magical tricks
I fell for the illusions.
You ended up your act
Put back your costumes in position –
And replaced everything as such, before you left.
But you never restored my heart
Which fell in your tricks,
And left without saying anything
Stealing my heart and soul.
Now your magical tricks still in my memories
Giving both random tears and smiles.
While my eyes pour like rain
I often look at that cactus in desert
Waiting for my tear flowers to blossom as dewdrops.
But with several new acts and tricks
You have already covered infinite distances
Far away from my reach!!!
Image source: Pixabay
Original Malayalam version published on Jan 23, 2017
(Visited 103 times, 1 visits today)