Kesarbai Kerkar – A doyen of Jaipur-Atrauli gharana of Hindustani Music
Kesarbai Kerkar was a doyen of Jaipur-Atrauli gharana of Hindustani music who lived in the 20th century (1892 – 1977). She was one of the foremost disciples of Ustad Alladiya Khan, the founder of Jaipur-Atrauli gharana. Kerkar was one of the foremost Khayal singers of the second half of 20th century, and was a recipient of Sangeet Natak Akademi Award in 1953 and Padma Bhushan in 1969 for her contributions towards the field of music.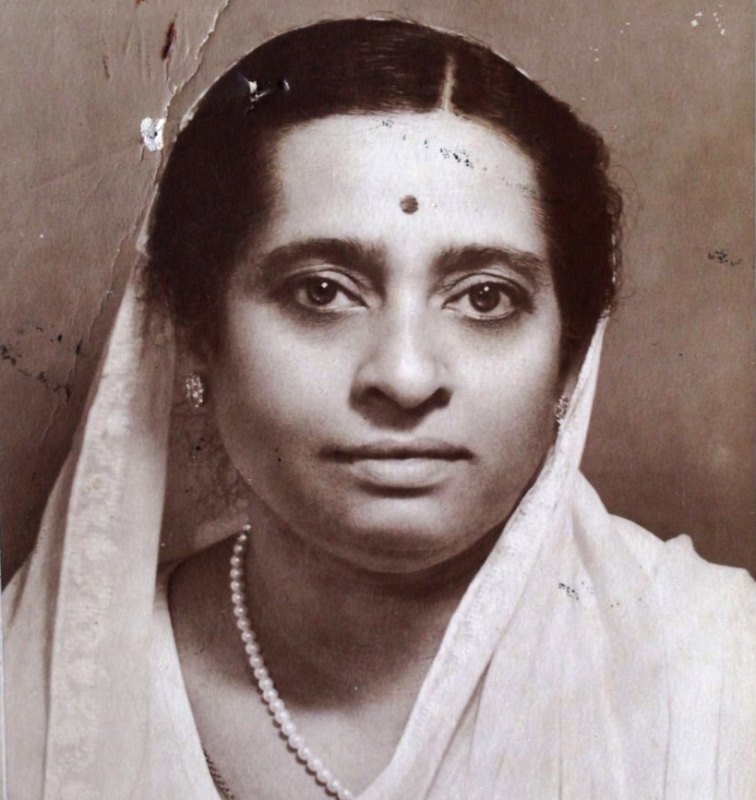 Kesarbai Kerkar was born in a small village called Keri, now a part of Goa state in Ponda taluka. But at the age of 8 her family shifted to Kolhapur. For a brief period she studied under Abdul Karim Khan of Kirana Gharana after which she returned to Goa. During the occasional visits of vocalist Ramkrishnabuwa Vaze to Goa, she used to learn under him. With the decline of music heritage in British Raj, she shifted to Mumbai at the age of 16 and continued her music lessons under Barkat Ullah Khan for two years followed by Bhaskarbuwa Bakhale and Ramkrishnabuwa Vaze, and finally settled with Ustad Alladiya Khan.
She started her training under Ustad Alladiya Khan in 1921 and remained his student till his death in 1946. For the first 11 years she took rigorous training under her guru and marked her professional career in 1930. She became an accomplished Khayal singer of her generation, and also made a few 78 rpm recordings, for the HMV and Broadcast labels.
Kesarbai Kerkar – Some interesting facts
1. Though she was an accomplished Khayal singer, she was not associated with light classical music.
2. She was conferred the title, "Rajya Gayika" by government of India in 1969.
3. In her ancestral village, a school named Surashree Kesarbai Kerkar High School has been constructed exactly in the same site of her ancestral home.
4. Surashree Kesarbai Kerkar Smriti Sangeet Samaroha, a music festival is held in Goa every November.
5. Her rendition of "Jaat Kahan Ho" included in Voyager Golden Record is believed to be a finest recording of Hindustani music in the era of 1970s.
6. When Kerkar decided to choose a disciple to teach her rare ragas, Dhondutai Kulkarni – a vocalist from Kolhapur became her first student. Kerkar's father sold their ancestral home at Kolhapur and moved to Mumbai so that she can study under Kesarbai Kerkar and pursue a career in music.
(Visited 558 times, 1 visits today)