Best 5 Music Albums of Himesh Reshammiya
Music director-singer-actor Himesh Reshammiya is one among those rarest artists of Bollywood known for his different kind of roles. He is also a producer, lyricist and distributor of the industry. Though Himesh is yet to prove his talent as an actor, there is no doubt that he is one of the A-grade music directors of Bollywood in the past 15 years so. Himesh composed music for some of the amazing films of Salman Khan and Emraan Hashmi, which helped him to establish in the music industry also. He was known for his trademark 'Chunari' songs during his early days in the industry. Without going to much details I would like to choose best of his 5 albums belonging to film and non-filmy music.
1. Aashiq Banaya Aapne:
This single album in the year 2005 established Himesh Reshammiya as a music director, and singer also. The sizzling title track pictured on Emraan Hashmi and Tanushree Dutta, and its remixed version which marked the singing debut of Himesh Reshammiya became a rage across the music world. He also won the prestigious Filmfare Award for best playback singer for his debut song, and since then he regularly sings for his compositions. His songs are extremely popular also. Definitely Aashiq Banaya Aapne is his best work up-to-date.
2. Tera Naam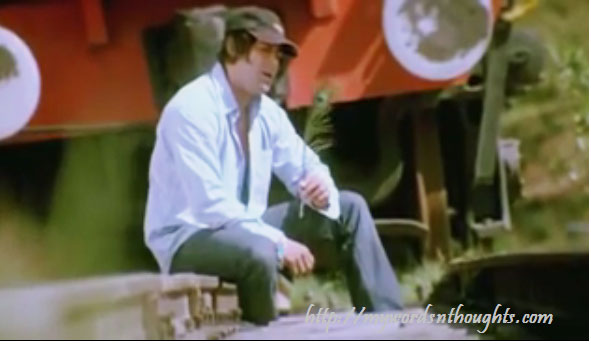 Though mostly associated with fast songs, this particular album established him as a composer of melodious compositions. In fact Himesh mostly composed slow tracks during his early days. He had earlier composed songs for Salman movies such as Kahin Pyaar Na Ho Jaaye, Yeh Hai Jalwa, Dulhan Hum Le Jayenge etc. In fact Himesh started his career composing singles for Salman movies such as Pyaar Kiya To Darna Kya, Bandhan and Hello Brother in the late 1990s.
As a solo music composer he started off his career with Salman Khan's Dulhan Hum Le Jayenge in 2000, which received good reviews from critics, and extremely popular also. Dil Ne Jise Apna Kahaa, Maine Pyaar Kyun Kiya?, Bodyguard, Kick, Kyon Ki, Mujhse Shaadi Karoge, Prem Ratan Dhan Payo etc are a few more movies he composed songs post 'Tere Naam'. Yet Tere Naam remains his best album with Salman Khan which includes some of the popular tracks like Tere Naam, Odni, Lagan Lagi, Kyun Kisi Ko and Tumse Milna.
3. Aap Ka Suroor (Album)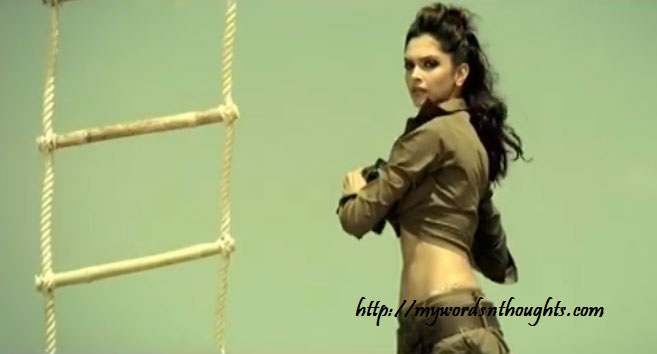 The album released in 2006 had 12 chart topping songs, and it was released soon after Aashiq Banaya Aapne, which made him a music sensation. The album included popular songs like Naam Hai Tera Tera and O Huzoor Tera Suroor, and Bollywood diva Deepika Padukone started her entertainment career with the popular music video, Naam Hai Tera Tera. She was seen in both its original and remixed version. In fact the title track – O Huzoor became his identity, and there was no turning back after that.
4. Namaste London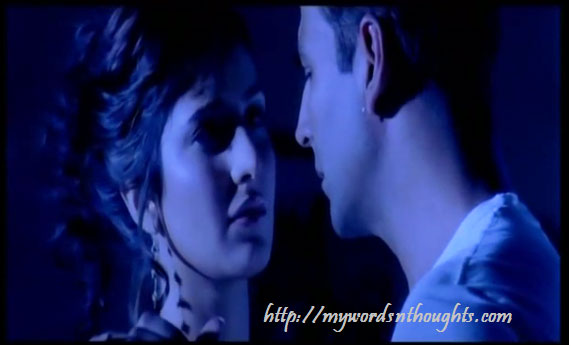 If best of his 5 albums are picked up from more than 90 he composed in the past 18 years or so, Namaste London will definitely find position in the list. Similar to Tera Naam, Namaste London too included some melodious tracks such as Mein Yahan Rahoo, Viraaniyan and Yahi Hota Pyaar.
5. Aitraaz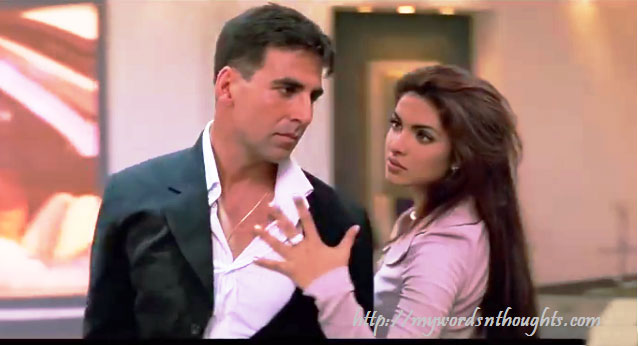 I am not sure if a reader would agree with my 5thchoice among Himesh Reshammiya's best music albums as a whole. Many of his albums included some tracks which did exceptionally well. But as an album as whole, Aitraaz is a perfect blend of fast, slow and sizzling tracks. There was not even a single weak track in the album. The dancing number Gela Gela, romantic tracks – Aankhen Band Karke and Nazar Aa Raha Hai and the sizzling – I Want to Make Love to You were the highlights of the album.
Before I conclude
Though Himesh started off with melodious songs, he later moved towards fast and rigor tunes. In the recent times, he is back to track. His recent work – Sanam Teri Kasam is the best instance, the album that just missed by top 5 list. Let's hope he continue creating melody tunes.
Read Top 5 Music albums of the year 2016
.
Himesh tops the list.
I would like to mention a few more best works of Himesh Reshammiya. He has a good record with Salman Khan, and has composed memorable songs for Prem Ratan Dhan Payo, Dulhan Hum Le Jayenge, Kick, Maine Pyaar Kyun Kiya?, Kahi Pyar Na Ho Gaaye, Yeh Hai Jalwa, Kyon Ki, Bodyguard and Mujhse Shaadi Karoge.
Read top songs of Salman composed by Himesh
.
Dil Diya Hai, Humraaz, Aksar, Humko Deewana Kar Gaye, Sanam Teri Kasam and Run are a few more successful works of Himesh Reshammiya.
(Visited 1,868 times, 1 visits today)