Avanthika Mohan – South Indian actress of 'Athmasakhi' fame
Avanthika Mohan is an actress and model, who predominantly works in Malayalam entertainment industry. She made her film debut with 2012 Malayalam horror film – Yakshi – Faithfully Yours. She essayed the parallel lead role of Nagayakshi in the film, for which she known most. Later she played lead role in Crocodile Love Story and made a cameo appearance in Neelakasham Pachakadal Chuvanna Bhoomi, before she started accepting other south Indian language films. Later she moved towards television and shot to instant fame playing Dr Nandita in Malayalam soap, Athmasakhi and completed its 500 episodes. Shivakami and Raja Rani (Telugu) are other television works.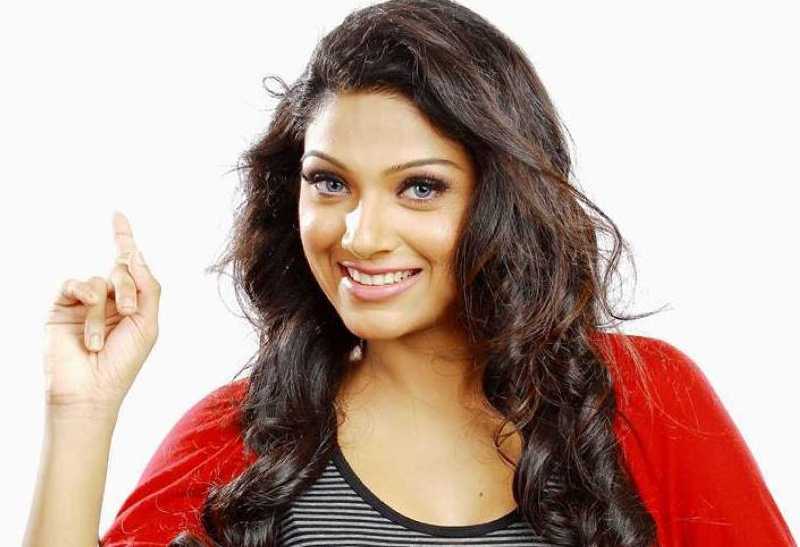 Her real name is Priyanka Mohan. This blue-eyed actress was born in Dubai to Malayali parents in 1990. After completing her studies, she moved back to her hometown Kozhikode, where she pursued a career in modeling. She won the Miss Malabar 2011 beauty peagant and Miss Perfect subtitle, after which her modeling career clicked and she started getting film offers. That's how she got into films. Yakshi – Faithfully Yours in 2012 marked her acting debut followed by Mr. Bean, and a few more films. In 2014 she marked her Tamil debut with Aalamaram and Telugu debut with Vundile Manchi Kalam Mundu Munduna. In 2016 she joined sandalwood working in the film, Preethiyalli Sahaja and also did one more film Gara in 2019. Now she is busy with her television career.
Avanthika Mohan – Some interesting and less-known facts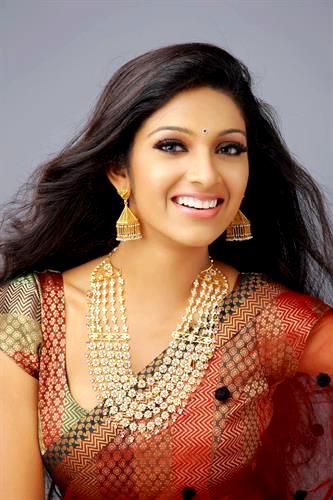 1. Despite working all the major south Indian language films, Avanthika Mohan received only limited success. However she gained immense popularity among Malayali soap viewers through TV shows.
2. She switched to television as she was getting some meaty roles.
3. She quit the show Athmasakhi after she embraced motherhood.
4. Her husband Anil Kumar Kainth hails from Punjab.
5. She is a professionally trained dancer.
6. Acting was never in her mind till she won Miss Malabar 2011 contest. She dreamt to become a successful dancer till then.
7. She has appeared in many Tv ads, and has been a part of several print ad campaigns.
(Visited 507 times, 1 visits today)