Abhishek Banerjee – National President of All India Trinamool Youth Congress & a member of 16th Lok Sabha
Abhishek Banerjee is a Politician from West Bengal who currently represents the regional party, Trinamool Congress. He also serves as a parliamentarian in 17th Lok Sabha, representing Diamond Harbour Lok Sabha constituency. It is his second consecutive term as MP. One of the most influential young leaders of the party, he serves as the National President of All India Trinamool Youth Congress, youth wing of the party. He was among the youngest parliamentarians of 16th Lok Sabha and was nicknamed, "Cub the 16 Lok Sabha".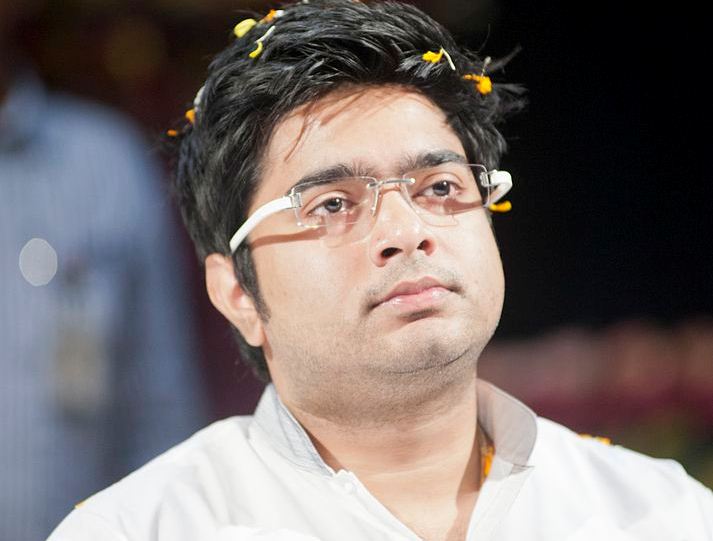 Abhishek Banerjee was born in Kolkata in 1987 into a family with strong political background. He is the nephew of West Bengal Chief Minister Mamata Banerjee. He got into active politics just before election season in 2014, when his aunt entrusted him with more responsibly. He became the leader of All India Trinamool Youth Congress in October 2014, and successfully contested Lok Sabha elections. He retained the seat in 2019 Lok Sabha elections, though his party faced a major setback. He won the elections by a huge margin of 3, 20, 594 votes, defeating Nilanjan Roy of Bharatiya Janata Party. Roy was a newly joined politician of BJP who was associated with INC till 2018.
Abhishek Banerjee – Some interesting and less-known facts
1. He successfully campaigned for Assembly by-elections from Chowringhee just before his active entry into politics. He addressed a counter rally of BJP president Amit Shah, apart from many other rallies.
2. He defeated Abdul Hasnat of the CPI-M with a margin of 5.65 per cent (71,298 votes) in his first polls in 2014.
3. He holds BBA and MBA degrees from IIPM, New Delhi.
(Visited 317 times, 1 visits today)