Murtaza Ali Khan – Film critic and journalist from Delhi
Murtaza Ali Khan is an independent film critic and journalist who mostly writes on film related topics. He is best known for film reviews, which he writes as a freelancer for several Indian publications such as Huffington Post India, Newslaundry, DailyO, The Quint etc. He also serves as film editor of Café Dissensus, a New York-based magazine since 2018. Apart from writing film reviews, he also appears in TV shows, several panel discussions related to films and has been a jury member to the first season of International Film and Arts Festival.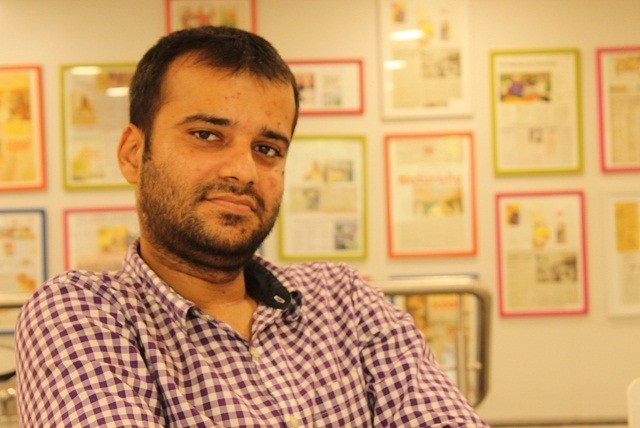 Murtaza Ali Khan was born in Delhi in 1988. After completing his studies, he worked in corporate sector for a while. By that time he started writing film reviews for online sites like Dear Cinema, Frontier Weekly, Desimartini and Jamuura before he turned a full swing film critic. Started writing reviews in 2010, he took the profession seriously in 2015.
Murtaza Ali Khan – Some interesting and unknown facts
1. He has interviewed many cine personalities belonging to different parts of the world like Anjum Rajabali, Susmit Bose, Wayne McGregor, Yuna Taira, Sunil Grover, Sanjay Mishra etc.
2. He writes film reviews apart from giving his opinion on changing scenario of Indian cinema and topics related to films.
3. Currently he contributes to the interview section for The Hindu and has interviewed many celebrities.
4. He is the author of the movie blog "A Potpourri of Vestiges".
(Visited 341 times, 1 visits today)